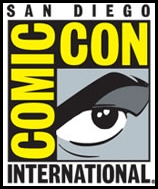 Tuotekoodi: N8523
He-Ro
– Heroic Cosmic Warrior
He-Roa myytiin ensin SDCC-messuilla (San Diego Comic Con) heinäkuussa 2009, jonka jälkeen hahmoa myytiin myös Mattelin Mattycollector.com-verkkokaupassa. Erona messuilla myydyn ja verkkokaupassa myydyn hahmoversion välillä oli He-Ron rinnassa haarniskan alla oleva SDCC-logo, jota ei luonnollisesti ollut verkkokauppaversiolla. Lisäksi hahmon sauvan sisällä oli yksi 3:sta eri värisestä (vihreä, punainen, violetti) loitsukivestä. Loisikivistä vihreä on yleisin (suurin valmistumäärä) ja violetti harvinaisin (pienin valmistusmäärä). He-Rolla oli 6 kappaleen osto-/tilausraja.
Tämä versio hahmosta on Mattycollector-versio, jolla oli violetti loitsukivi sauvan sisällä. Myös oma pakkauksessa oleva hahmo on Mattycollector-versio ja myös sen sauvan sisällä on violetti loitsukivi.
Oikea nimi: Ro
Given the sword of He by the Overlords of the Timeless Dimension on Trolla, Ro was told to "go forth and combat evil." During one such epic battle, he was infected by a techno-organic virus by Horde Supreme and sent through a vortex to the magic planet of Eternia®. Once there, he was healed by Eldor in a mystical pool which absorbed his virus. In gratitude, He-Ro™ swore to help free Eternia® from the Snake Men™ and Horde Invaders. He defended the free people alongside the great King Grayskull™, eventually bequeathing his sword to the King upon his noble death.
Trollan Ajattoman Ulottuvuuden Yliherrat antoivat Ro:lle He-miekan ja käskivät hänen "mennä taistelemaan pahaa vastaan". Erään eeppisen taistelun aikana, hän sai tartunnan Horde Supremen tekno-orgaanisesta viruksesta ja hänet lähetettiin pyörteen läpi maagiselle Eternia-planeetalle. Siellä hänet paransi Eldor mystisessä altaassa, joka absorboi viruksen. Kiitoksena He-Ro vannoi auttavansa vapauttamaan Eternian Käärmemiesten vallasta ja Hordeista. Hän puolusti vapaata kansaa Kuningas Grayskullin rinnalla, lopulta luovuttaen miekkansa kuninkaalle ylvään kuolemansa hetkellä.
Mukana tulevat varusteet:
* voimamiekka
* taikasauva
* irrotettava viitallinen haarniska
Loppuunmyynti aika: 2 tuntia 40 min
Oman hahmon saapumiseen kulunut aika: 19 päivää (13 arkipäivää
Lähikuva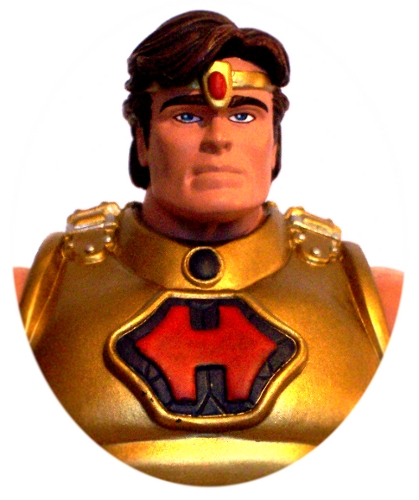 Kokovartalokuvat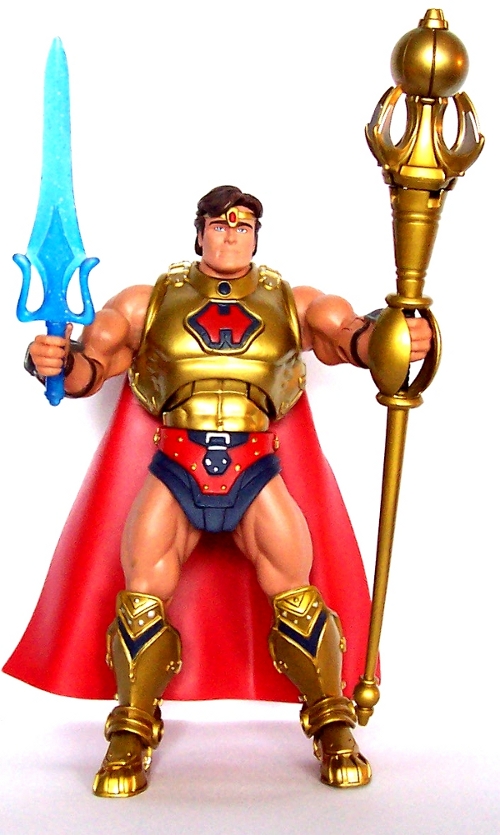 Varusteet

Videoesittelyni hahmosta:
Suomi
Osa 1
httpv://www.youtube.com/watch?v=bsB-tAnS4ZY
Osa 2
httpv://www.youtube.com/watch?v=uPwfLVli9a4
Osa 3
httpv://www.youtube.com/watch?v=UEvS77fsRlw 
In English
Part 1
httpv://www.youtube.com/watch?v=zkxqLniIemI
Part 2
httpv://www.youtube.com/watch?v=Gh6DwdipX7E