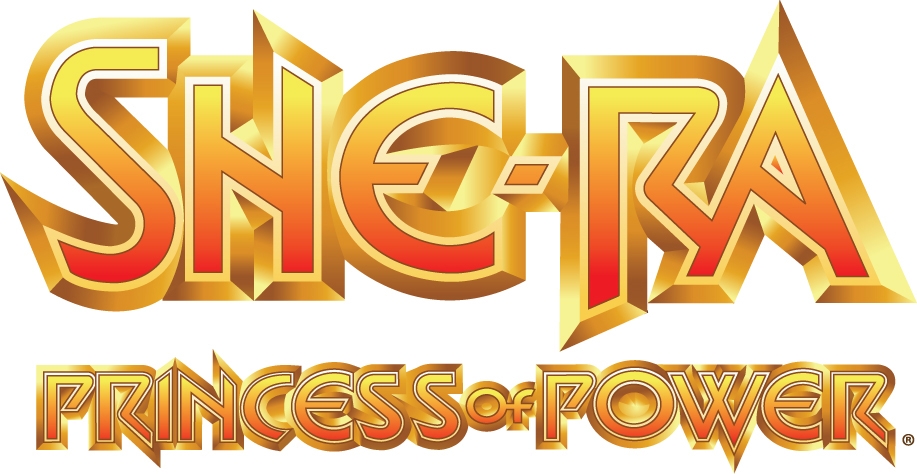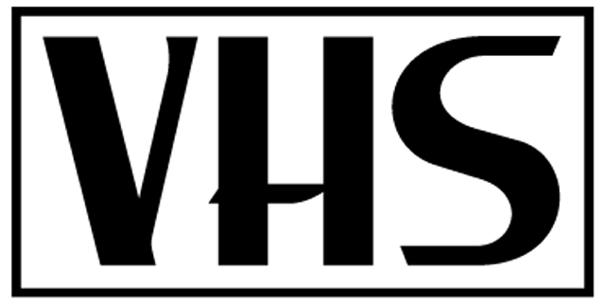 She-Ra mahdin prinsessa – He-Manin kaksoissisar, 1
KUKKIEN PÄIVÄ (Day Of The Flowers)

SHE-RA ja HE-MAN joutuvat taisteluun ETHERIAN ilkeän hallitsijan HORDACIN kanssa. HORDACIN monstroidit ovat viemässä kaikkia miehiä ja poikia nucleon-kaivoksille pakkotyöhön. Taikavoimia omaava veijari ORCO on kuitenkin vahingossa taikonut SHE-RAN ja HE-MANIN taikamiekat näkymättömiin.

KENRAALIN PALUU (Return Of The General)

HORDAC jatkaa taisteluaan kapinallisten alistamiseksi. Apuun tarvitaan HORDACIN joukoissa aikaisemmin taistellut kenraali SAUNDER, jonka perheen HORDACIN robotit ovat kidnapanneet.
Tiedot:
* Kesto: n. 45 minuuttia
* Ikäraja: sallittu (S/T) – I-02496
– sopii yleisesti kaikenikäisille
* Valmistumisvuosi: 1985 (VHS 1990)
* Ääni: mono
* Ääni: Suomenkielinen teksti
* Kuvakoko: 4:3
* 1 VHS
* Julkaisija: Oy Octagon Invest Ab