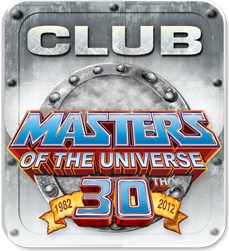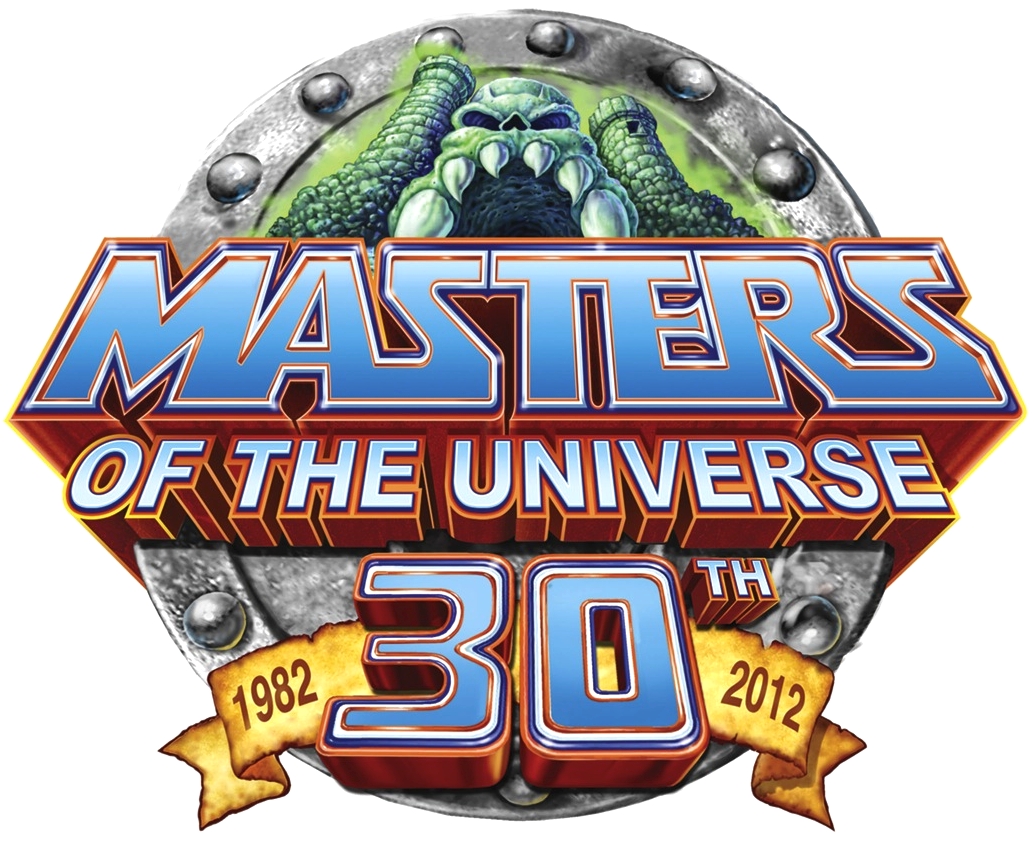 Tuotekoodi: W8896
Cy-Chop
– Evil Horde Bounty Hunter
Masters of The Universe 30-vuotta juhlahahmo 5/6, jonka on luonut Terry Higuchi, Mattelin suunnitteluosastolta.
Oikea nimi: Scychor
Originally a partner with Kronis™, Scychor roamed the galaxy as a mercenary and professional thief. Eventually Kronis™ betrayed his friend, throwing Scychor from a Boa Jet while escaping from Horde Patrol Units. Falling hundreds of feet to the surface of a small moon, Scychor was healed by rogue scientists by preserving his organs in a robotic chest and his brain in a cyborg skull. After serving the scientists for twenty years, he became a freelance bounty hunter, willing to steal, kill or betray anyone for the right price. During the Second Ultimate Battleground, Cy-Chop™ was hired by Hordak® to bolster his forces against the Snake Men™ and Masters of the Universe®. Using his robotic scissor blades, Cy-Chop™ strikes out, but only for the right price!
Alunperin Kroniksen kumppani, Scychor vaelteli ympäri galaksia palkkasoturina ja ammattivarkaana. Lopulta Kronis petti ystävänsä, heittäen hänet pikakiiturista heidän paetessa Horsipartiota. Pudoten satoja jalkojen korkeudelta pienen kuun pinnalle. Scychorin paransi kapinallinen tiedemies säilömällä hänen elimensä robottivaltaloon ja hänen aivonsa kyberneettiseen kalloon. Palveltuaan tiedemiestä kahdenkymmenen vuoden ajan, hän ryhtyi freelancer-palkkionmetsästäjäksi, halukkaana varastamaan, tappamaan tai pettämään kenet tahansa sopivasta hinnasta. Toisen Ultimaalisen Taistelukentän aikana, Hordak palkkasi Cy-Chopin vahvistamaan joukkojaan Käärmemmiehiä ja Masters of the Universe -ryhmää vastaan. Käyttäen robottisaksiaan, Cy-Chop iskee, mutta vain sopivasta hinnasta!