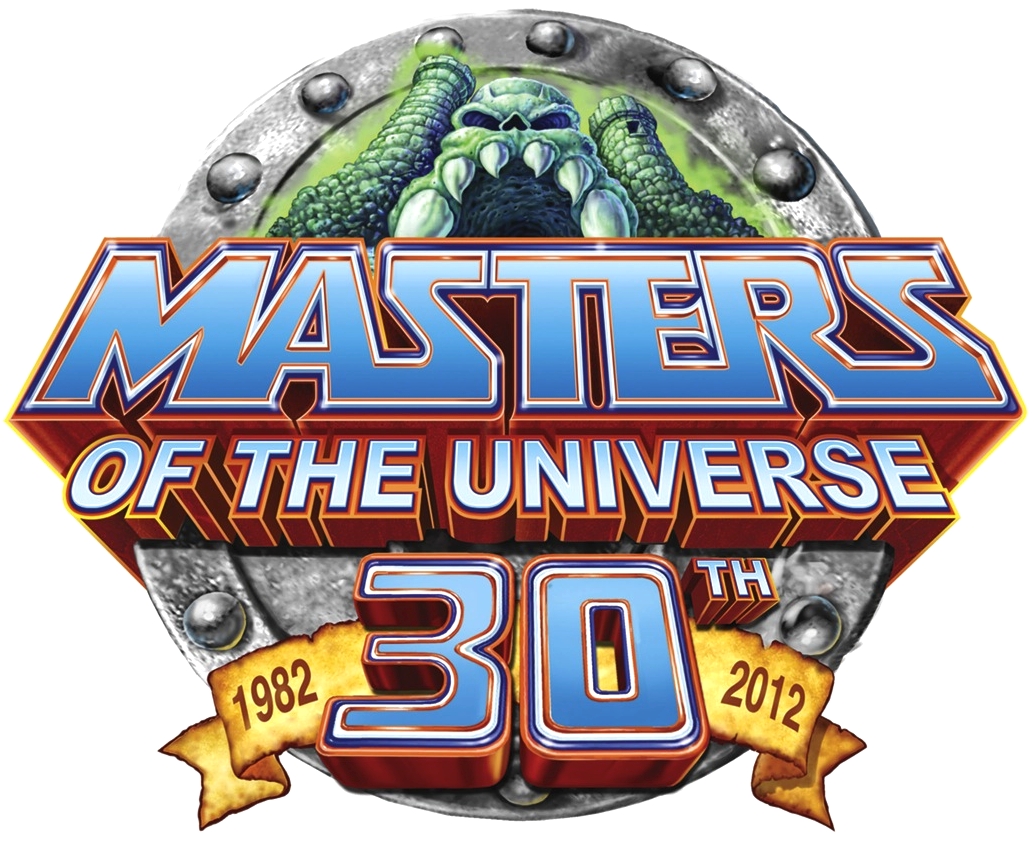 Tuotekoodi: W8914
Snake Man-At-Arms
– Transformed Master of Weapons
Tämän hahmon mukana tuli 2. kolmesta vuonna 2012 julkaistusta minisarjiksesta.
Oikea nimi: Duncan of the Viper Clan
Duncan heroically served King Randor throughout their battles with Skeletor and the Snake Men as Eternia's chief war strategist and weapons maker. Exposed to the Serpent's Ring, Duncan was magically transformed by King Hssss into a Snake Man permanently. Under this evil spell, he used his genius to create great and horrific machines of war for the Snake Men as they battled for control of Eternia. Eventually, Duncan was forced to battle against Clamp Champ, who had since replaced him as Royal Man-At-Arms. In their epic final duel during the Second Ultimate Battleground, Duncan was mortally wounded, but not before momentarily recovering his humanity thanks to a spell cast by his daughter Teela, the new Sorceress of Grayskull.
Duncan palveli sankarillisesti kuningas Randoria taisteluissa Skletoria ja Käärmemiehiä vastaan Eternian päästrategistina and aseseppänä. Altistuneena Käärmeenrenkaalle, Duncan muuttui King Hssss:n magian vaikutuksesta pysyvästi käärmemieheksi. Tämän ilkeän lumouksen alaisena, hän käytti älyään luodakseen mahtavis ja kauheita sotakoneita käärmemiehille, heidän taistellessaan Eternian valtiudesta. Lopulta Duncan joutui taisteluun Clamp Champia, joka oli korvannut hänet kuninkaallisena asemiehenä, vastaan. Heidän lopullisen eeppisen, Toisen Ultimaalisen Taistelukentän taistelun aikana tapahtuneen kohtaamisen aikana, Duncan haavoittui kuolettavasti, muttei ennen kuin hän oli hetkeksi saanut ihmisyytensä takaisin, kiitos tyttärensä Teelan, Pääkallolinnan uuden velhottaren loitsun.