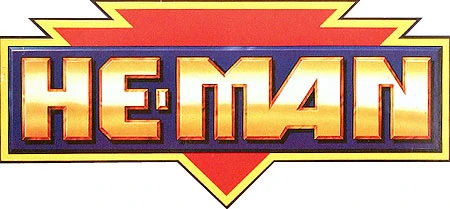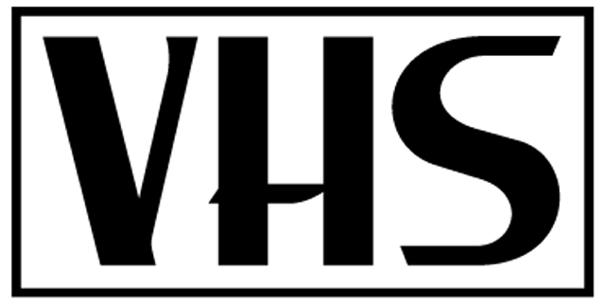 The New Adventures of Super He-Man
Tämä videojulkaisu on ainoa The New Adventures of He-Man -aiheinen videojulkaisu Suomessa. Tämä promo-VHS sisältää "tarinan", joka on koostettu viidestä eri The New Adventures of He-Man -sarjan jaksosta (A New Beginning, Sword & Staff, The Gift, .Seeds of Resistance,  The Battle for Levitan). Toisin, kuin mitä olen netissä nähnyt mainittavan, nämä jaksot eivät ole viisi ensimmäistä jaksoa, vaan jaksot 1, 6, 11, 14, 15. Jaksosta 6 peräisin oleva pätkä on tarinassa mukana vain, ettei katsojat ihmettelisi, miksi Skeletor näyttää niin erilaiselta tarinan loppupuolella. Kyseinen pätkä on aina, lapsenakin,  tuntunut itsestäni täysin turhalta ja irralliselta. Skeletorin dialogi kyseisessä kohtauksessa viittaa tapahtumiin, joita ei tällä kasetilla nähdä ja se ärsytti itseäni aivan valtavasti.
Videokasetti sisältää "tarinan" lisäksi kaksi mainosta: Elektroninen voimamiekka ja elektroninen Sksletorin sauva. Tällä omalla kopiollani Skeletorin sauva -mainos on täysin korruptoitunut, mutta muistan sen lapsuudestani. Olisi kiva omistaa täysin toimiva kappale videokasetista, mutta ttä kasettia ei löydä myynnistä kovinkaan usein ja silloinkin sen hinta on kohtalaisen korkea.
Lapsena itseltäni löytyi tämä kaverin kasetista otettuna kopiona.
UUDET SEIKKAILUT

LEGENDA ELÄÄ!

HE-MAN ja hänen hyvät liittolaisensa sinkoutuvat aikakoneessa uusiin kamppailuihin SKELETORIN pahoja joukkoja vastaan tässä jännittävässä toimintavideossa. Valmistaudu mahtavaan hi-tech seikkailuun, joka vie sinut mukaansa kauas avaruuteen, tuntemattomille planeetoille ja vieraisiin maailmoihin. Hyvä pahaa vastaan – He-Manin ja Skeletorin taistelu jatkuu TULEVAISUUDESSA!

Uuset He-Man hahmot ja tarvikkeet saavat seikkailun elämään. Saatavana lelukaupoista ja tavarataloista.

Mahtimiekka, jossa ääni- ja valotehosteet 7-46660-553 (35553) – Sinullakin on VOIMA!

Kiekko-Skeletor 5-46642-6 (5803)

Muskeli – He-Man 9-46640-6 (1340) – Voimakkaampi kuin koskaan!

Markkinointi: BRIO Partner
Tiedot
* Kesto: n. 30 minuuttia
* Ikäraja: sallittu (S/T) – I-03409
– sopii yleisesti kaikenikäisille
* Valmistumisvuosi: 1990
* Ääni: Suomenkielien puhe
* Kuvakoko: 4:3
* 1 VHS
* Julkaisija: Mattel