Tuotekoodi: N6447
Beast Man
– Savage Henchman
Osasta 1. julkaisun pakkauksista puuttui pakkauksen takapuolen muovinen ripustuskoukku (muttei itseltäni).
Beast Manin 1. julkaisun oli alunperin tarkoitus ilmestyä marraskuun 2008 pulivälissä (15.11.2008), mutta Mattelilla oli hieman hankaluuksi irrotettavien haarniskojen toteuttamisen kanssa, joten kyseinen julkaisu siirtyi joulukuun 2008 alkuun (1.12.2008) yhdessä He-Manin kanssa.
Oikea nimi: Raqquill Rqazz
After being banished from his home in the Vine Jungle, the beast man named Raqquill Rqazz joined up with a young alchemist named Keldor™ during a skirmish in the Berserker Islands. Like others of his race, Rqazz has the ability to control beasts and monsters. He currently uses this particular talent as chief henchmen to Skeletor®, the Overlord of Evil™.
Sen jälkeen kun hänet oli karkotettu kotoaan Köynnös Viidakosta, petomies nimeltään Raqquill Rqazz liittyi nuoren alkemistin Keldorin joukkoihin Berserker Islandin kahakan aikana. Kuten muut hänen kansastaan, Rqazzilla on myös kyky hallita petoja sekä hirviöitä. Hän nykyisin käyttää tätä kykyään Skeletorin, pahuuden ylilordin pääkätyrinä. 
Mukana tulevat varusteet:
* irrotettava haarniska
* ruoska
Loppuunmyynti aika: 35 päivää 1 tuntia 3 min
Loppuunmyynti aika (uudelleen julkaisu): 2 päivää 4 tuntia 30 min
Loppuunmyynti aika (uudelleen julkaisu 2): n. 2 päivää 2 tuntia 30 min
Oman hahmon saapumiseen kulunut aika (1. julkaisuversio): 17 päivää (13 arkipäivää)
Lähikuva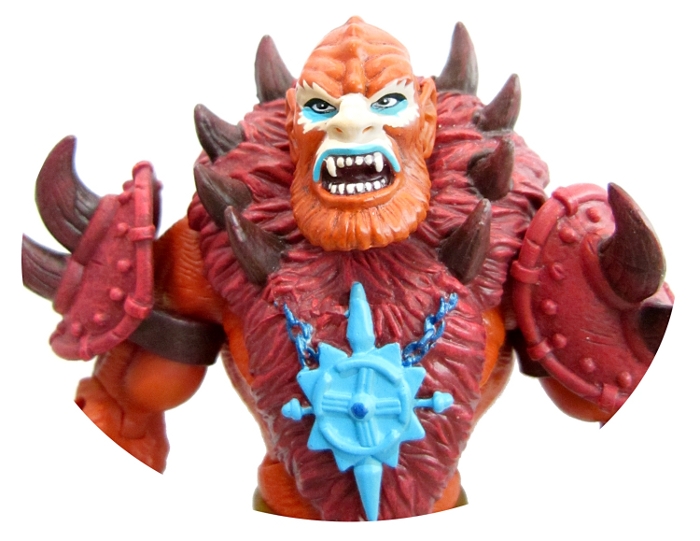 Kokovartalokuvat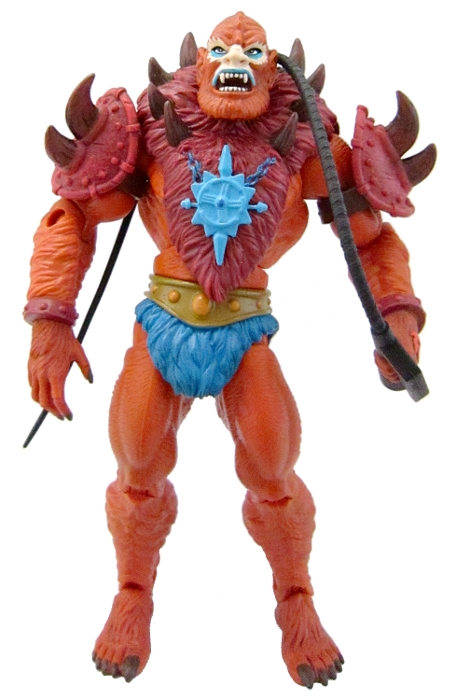 Varusteet
Videoesittelyni hahmosta:
Suomi
httpv://www.youtube.com/watch?v=8BtVOItoUqg
In English
Part 1
httpv://www.youtube.com/watch?v=WCSAcIkO3O4
Part 2
httpv://www.youtube.com/watch?v=yl62Kf3lpfM