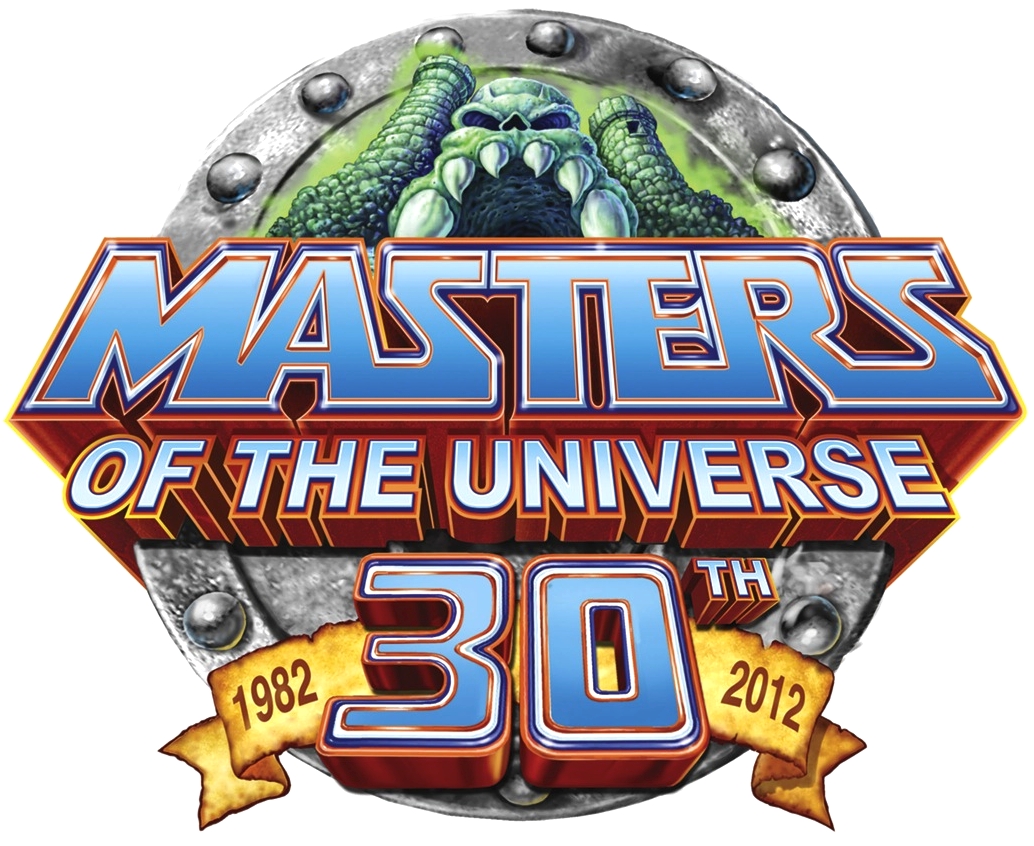 Tuotekoodi: W8907
Shadow Weaver
– Evil Mistress of Dark Magic
Shadow Weaver on extrahahmo vain Club Eternia 2012 tilauspalvelun jäsenille, eikä se ole koskaan ollut myynnissä Mattycollector.com:ssa.
Oikea nimi: Beatrix
Born in the Etherian Kingdom of Mystacor, Beatrix was once known as Light Spinner and served as an apprentice to the great mage, Norwyn. When Hordak® arrived on Etheria, during his exile in Despondos™, he promised her great power in return for information and help in overthrowing Bright Moon and the surrounding kingdoms. Her powers were greatly enhanced through a magical gem whose power also induced an irreversible change in her appearance and mental state. She betrayed Norwyn and her fellow magical student Castaspella™, leading Horde Troopers to their hidden magic archives. In Horror Hall, Beatrix took the name Shadow Weaver, using her black magic to fight the Great Rebellion all the while secretly plotting to overthrow Hordak® and claim his power for her own!
Etherian Mystacorin valtakunnassa syntynyt Beatrix, tunnettiin aikoinaan Light Spinner -nimellä ja hän oli mahtavan maagin Norwynin oppilas. Hordakin saavuttua Etherialle Despnsiin karkoituksesnsa aikana, hän lupasi Beatrixille mahtavia voimia vastapalveluksena tiedoista ja avusta, joilla Hordak saisi nujerrettua Bright Moonin ja muut ympäristön valtakunnat. Beatrixin voimat kasvoivat rajusti maagisen jalokiven avulla, joka myös muutti hänen ulkonäkönsä ja mielentilansa peruuttamattomasti. Hän petti Norwynin ja kanssaoppilaan Castaspellan, johtaen Horde Trooperit piilotettuihin maagisiin arkistoihin. Horror Hall -päämajassaan Beatrix otti nimekseen Shadow Weaver ja käyttää mustaa magiaansa taistellakseen Suurta Kapinaa vastaan, samalla salaa suunnitellen Hordakin nujertamista ja Hordakin mahdin itselleen kaappaamista!
Mukana tulevat varusteet:
* taikasauva
* loitsukirja
* leijuntajalusta
Lähikuva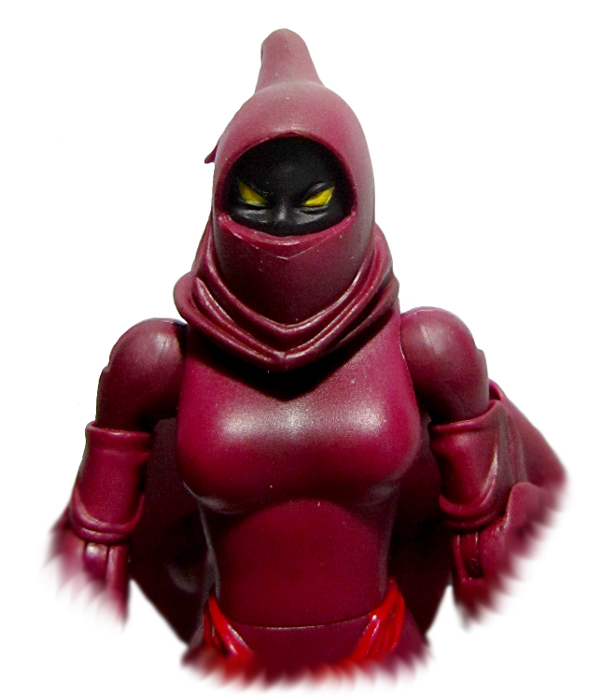 Kokovartalokuvat
Varusteet