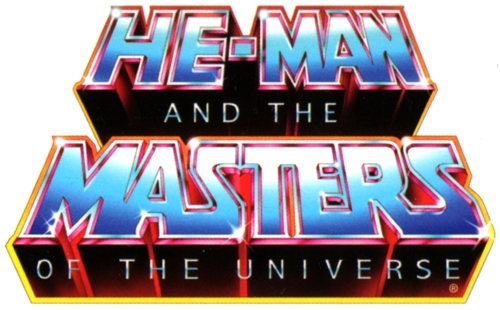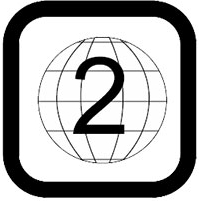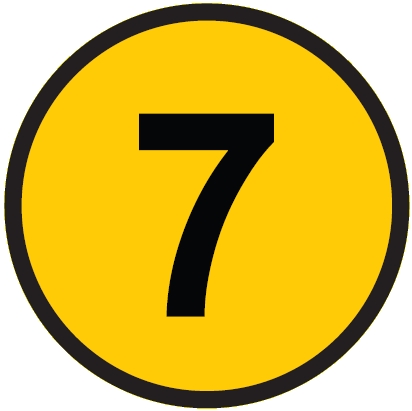 He-Man and the Masters of the Universe Season 2 Volume 1
He-Man, der ultimative Superheld, kehrt auf DVD zurück! Und er bringt alle seine Freunde mit! Aber auch seine Feinde sind wieder mit dabei. Skeletor und seine Kumpanen lehren das Fürchten und so heißt es für He-Man: Kämpfen, was das Zeug hält.
He-Man muss jede Menge Abenteuer mit seinem treuen Gehilfen Battle-Cat und seinen Kameraden überstehen, um Eternia vor der dunklen Macht Skeletors zu retten und die Vernichtung Grayskulls zu verhindern. Dass es dabei heiß her geht versteht, sich von selbst.
Erlebe die spannenden Abenteuer Deines Superhelden und erfahre im umfangreichem Bonusmaterial alles, was ein wahrer Fan der Serie wissen mus
Lisämateriaali:
* Jaksokohtaiset hauskat trivia-tiedot (Saksankielinen)
* 3 koko jakson mittaista kommenttiraitaa: The Cat and the Spider; Trouble in Trolla; The Rainbow Warrior
* 2 uutta dokumenttia
– The Magic of Filmation
– The stories of He-Man and the Masters of the Universe
* Koko jakson mittainen animoitu storyboard jaksosta #93 – Trouble's Middle Name
* 50 yksityiskohtaista hahmo, olento ja esine profiilia (Saksankielinen)
* DVD-ROM: 5 jakson käsikirjoitukset PDF-muodossa (PC/MAC)
– The Cat and the Spider
– To Save Skeletor
– Into the Abyss
– The Rainbow Warrior
– Battlecat
* Saksankielinen dokumentti "Die Legende lebt"
* Kesto: n. 730 minuuttia
* Ikäraja: 7
– sopii yleisesti kaikenikäisille, mutta jotkin kohdat voivat olla sopimattomia pienimmille lapsille
* Valmistumisvuosi: 1984 (DVD 2007)
* Aluekoodi: 2
* Ääni: Stereo
* Kuvakoko: 4:3
* EAN: 4260131122682
* Digipack 7 DVD:tä
* Julkaisija: KSM
Jaksoluettelo:
Levy 1:
– The Cat And The Spider
– The Energy Beast
– Day Of The Machines
– The Gamesman
– Fisto's Forest
– The Rarest Gift Of All
– The Great Books Mystery
Levy 2:
– Origin Of The Sorceress
– Island Of Fear
– To Save Skeletor
– The Ice Age Cometh
– Trouble In Trolla
– Betrayal Of Stratos
– Disappearing Dragons
Levy 3:
– The Shadow Of Skeletor
– The Arena
– Attack From Below
– Into The Abyss
– Fraidy Cat
– The Rainbow Warrior
– A Trip To Morainia
Levy 4:
– Things That Go Bump In The Night
– Three On A Dare
– Just A Little Lie
– One For All
– Jacob And The Widgets
– The Littlest Giant
Levy 5:
– Trouble's Middle Name
– Journey To Stone City
– A Bird In The Hand
– Battlecat
– The Time Wheel
– Search For The Past