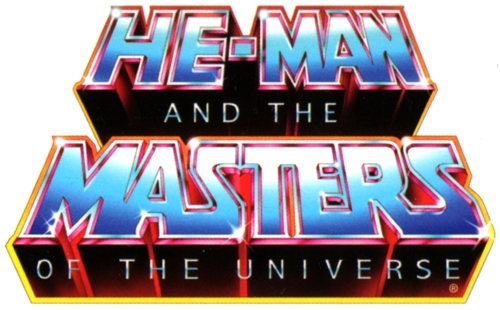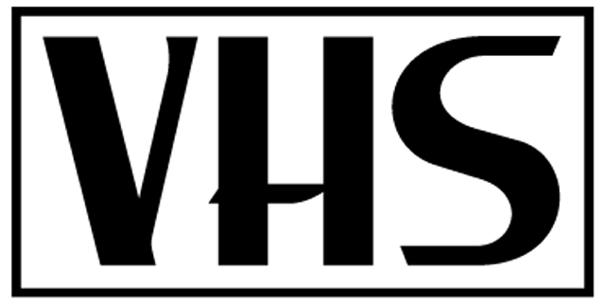 He-Man and the Masters of the Universe  ja Naispaholainen
He-Man, Universumin voimakkain mies rohkeine kumppaneineen taistelee jälleen Eternian puolesta kurjaa Skeletoria ja tämän pahoja liittolaisia vastaan.

Skeletor ottaa Phantos-planeetan kuningattaren vangiksi ja muuttaa tämän paholaiseksi saadakseen haltuunsa maailmankaikkeuden vahvimman metallin, photaniumin. Vain He-Man pystyy estämään Skeletorin katalat suunnitelmat!

Kasetti täynnä vauhtia, toimintaa ja seikkailua!

PUHUMME SUOMEA!
Tiedot:
* Kesto: 65 minuuttia
* Ikäraja: sallittu (S/T) – I-01386
– sopii yleisesti kaikenikäisille
* Valmistumisvuosi: 1983
* Ääni: mono
* Ääni: Suomenkielinen puhe
* Dubbaus_ Golden Voice Oy
* Kuvakoko: 4:3
* 1 VHS
* Julkaisija: Castle Video (Sesam Video)
* Vain yksityiskäyttöön!
Jaksoluettelo:
– The Cosmic Comic (Kosminen komeetta*)
– The Shaping Staff (Muotoilusauva**)
– She-Demon of Phantos (Naispaholainen)
* Oma, suora suomennos alkuperäisestä jaksonimestä
**  Oma, (suht.) suora suomennos alkuperäisestä jaksonimestä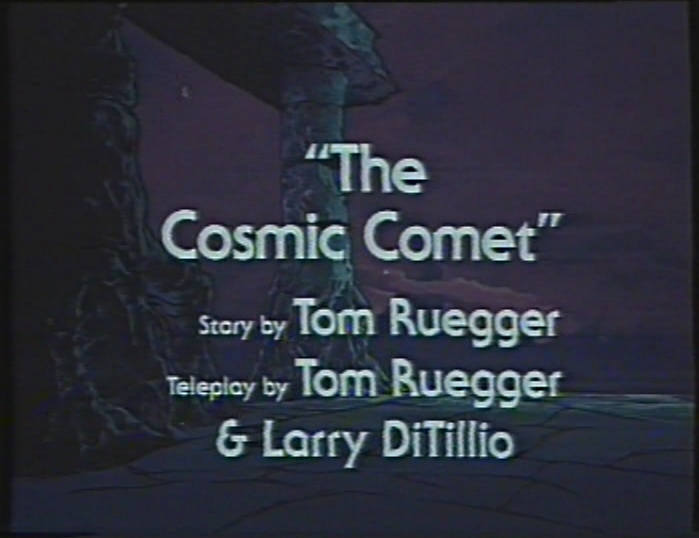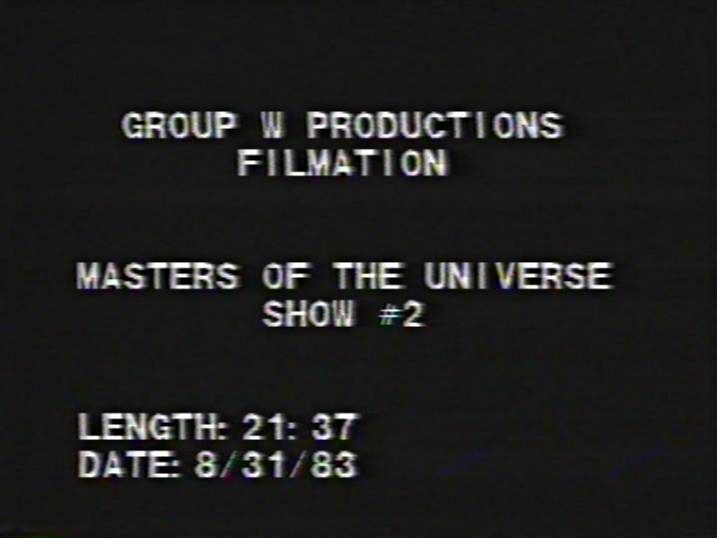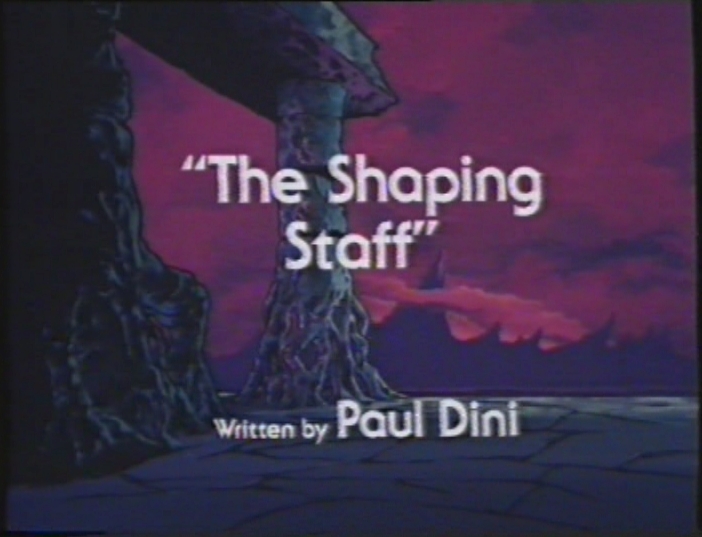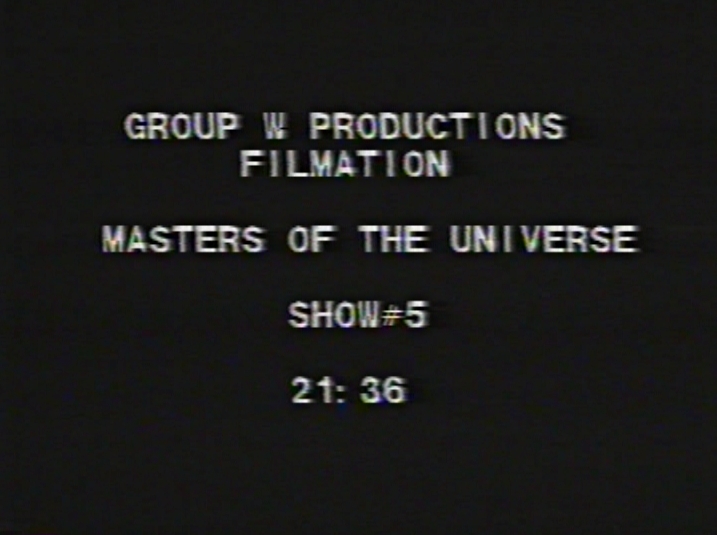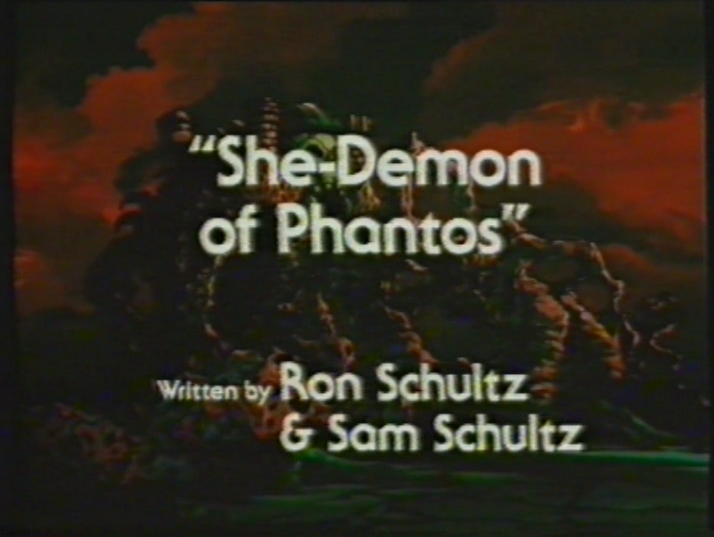 Audioklippejä:
* Alkuintro – Kosminen komeetta
* Alkuintro – Muotoilusauva
* Alkuintro – Naispaholainen