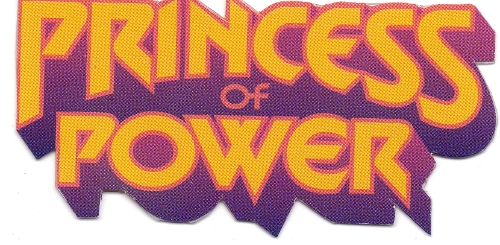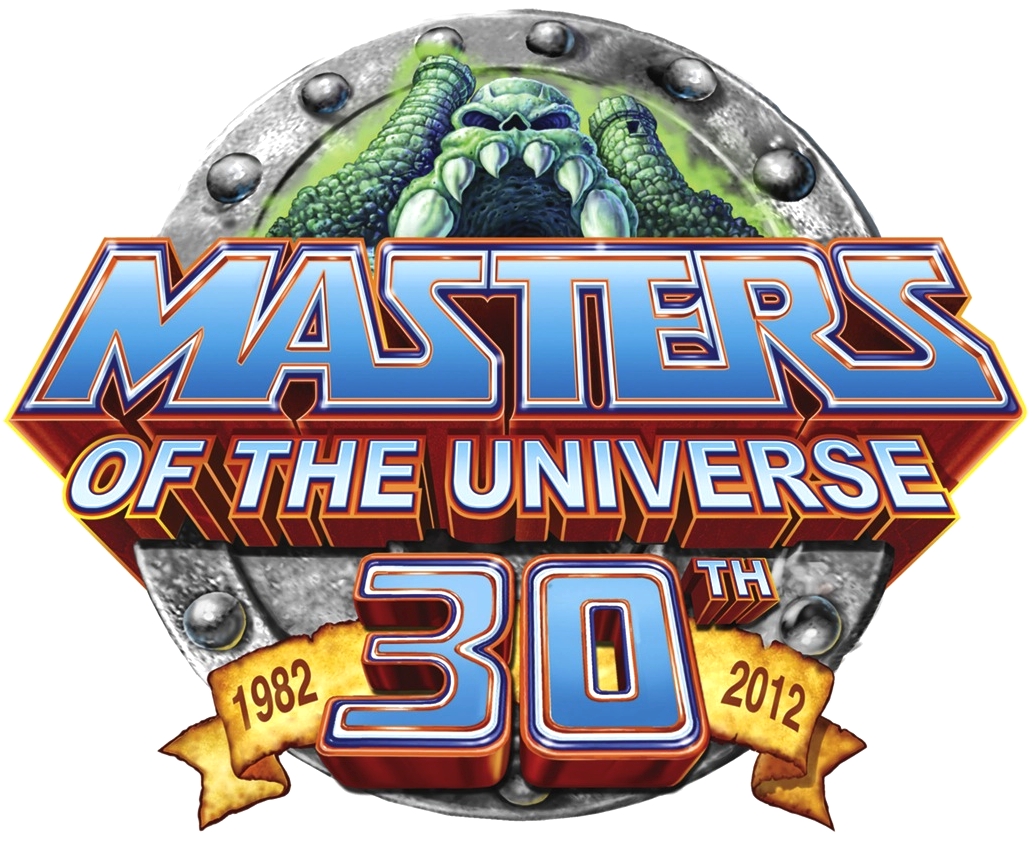 Tuotekoodi: W8903
Frosta
– Ice Empress of Etheria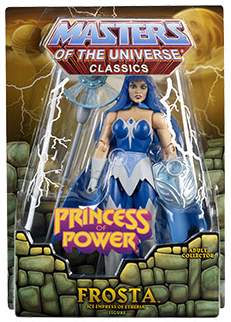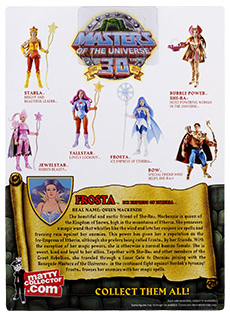 Osalla Frosta-hahmoista oli vasemman- ja oikeinpuoleinen kyynärvarsi vaihtaneet paikkaa, jonka vuoksi Mattel antaa kaikille Club Eternia 2012 -jäsenille ilmaisen hyvityslahjan (lahja postitetaan joskun vuoden 2013 aikana).
Oikea nimi: Queen Mackenzie
The beautiful and exotic friend of She-Ra®, Mackenzie is queen of the Kingdom of Snows, high in the mountains of Etheria. She possesses a magic wand that whistles like the wind and lets her conjure ice spells and freezing rain against her enemies. This power has given her a reputation as the Ice Empress of Etheria™, although she prefers being called Frosta™ by her friends. With the exception of her magic powers, she is otherwise a normal human female. She is sweet, kind and loyal to her allies. Together with She-Ra® and other members of the Great Rebellion, she traveled through a Laser Gate to Eternia® joining with the Renegade Masters of the Universe® in the continued fight against Hordak's tyranny! Frosta™ freezes her enemies with her magic spells.
She-Ran kaunis ja eksoottinen ystävä, Mackenzie on Lumien kuningaskunnan kuningatar, korkealla Etherian vuoristossa. Hänellä on maaginen sauva, joka viheltää kuin tuuli ja mahdollistaa hänen loitsia ja puhaltaa jäätävää sadetta vihollisiaan vastaan. Tämä voima on suonut hänelle maineen Etherian jää-keisarinnana, tosin hän haluaa ystäviensä kutsuvan häntä Frostaksi. Taikavoimiaan lukuun ottamatta, hän on tavallinen ihmisnainen. Hän on hempeä, lempeä ja uskollinen liittolaisilleen. Yhdessä She-Ran ja muiden Suuren Kapinan jäsenten kanssa, hän matkusti laserportin kautta Eternialle liittyäkseen yhteen kapinallisen Masters of the Universe -ryhmän kanssa taistelussa Hordakin tyranniaa vastaan! Frosta jäädyttää vihollisensä loitsuillaan.