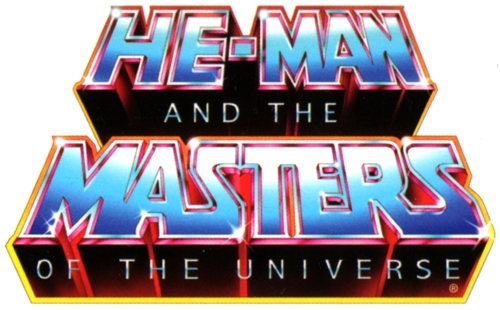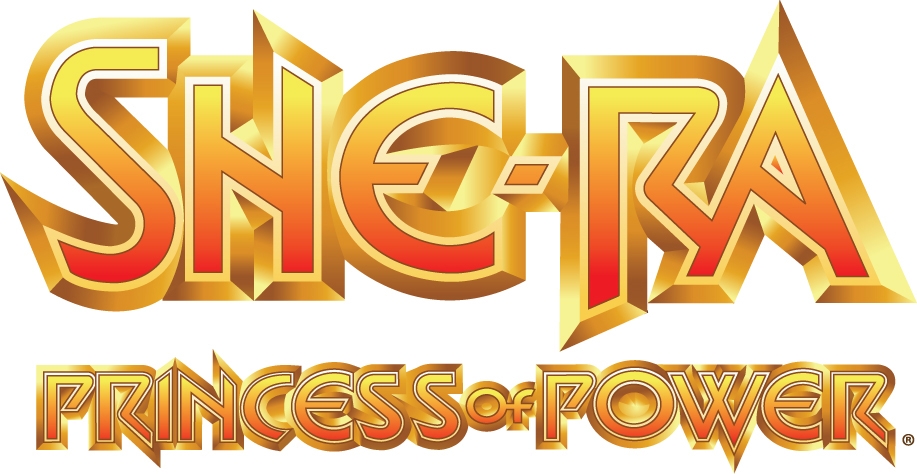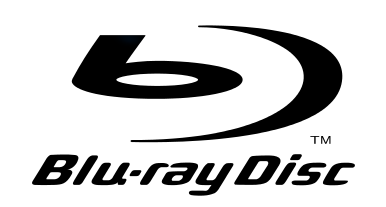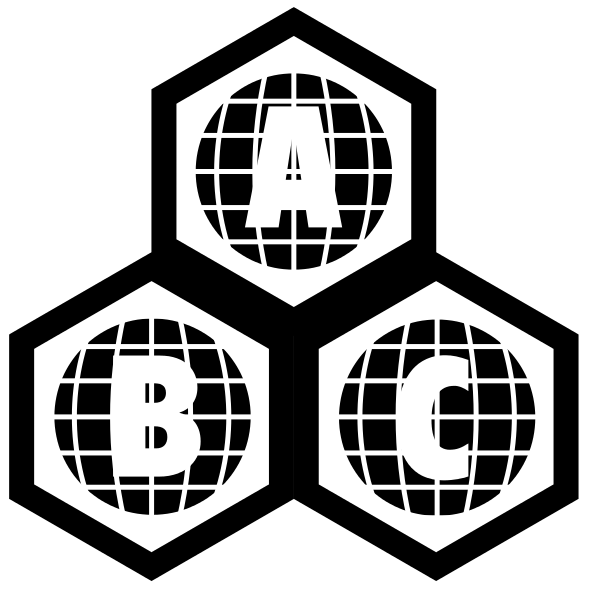 Vuonna 2018 julkaistu Kickstarter-rahoitettu dokumentti Masters of the Universe -brandin historiasta. Blu-Ray -versio oli saatavana vain Kickstarter-projektin kautta, jonka rahoittamiseen itsekin osallistuin. Blu-Ray-versio dokumentista löytyy myös The Eternia Collection -julkaisusta. Tämä erityisjulkaisu sisältää dokumentin Blu-Raylla sekä DVD:llä.
THANK YOU ALL OF OUR AMAZING KICKSTARTER BACKERS WHO MADE THIS MOVIE POSSIBLE

BY THE POWER OF GRAYSKULL!

In the early 1980s He-Man arrived on the scene and hit the world with a punch as powerful as the character himself.

Designed in the wake of Conan the barbarian and under the shadow of Star Wars, He-Man's surprising popularity spawned a multi billion dollar empire the included toys, comic books, cartoons, live-action movies and a literal sister spinoff show – She-Ra – and continues to appeal to a ravenous fanbase today.

Watch as artists, creators and collaborators dig deep, tell tales and share the surprising developments of an unlikely, unparalleled pop culture success in this Definitive History of He-Man and the Masters of the Universe.

Do you have the power?
Lisämateriaali
* The Fans of the Masters of the Universe
* Yli neljä tuntia verkosta ladattavaa extra materiaalia: Behind the Scenes -materiaalia, editoimatonta haastattelumateriaalia, poisjätettyä materiaalia ja lyhyt She-Ra -dokumentti.
Ominaisuudet:
* Ikäraja: ei luokiteltu (mutta soveltuu kaikenikäisille)
* Kesto: 95 min
* Valmistumisvuosi: 2018
* Aluekoodi: alue vapaa / kaikki alueet
* Ääni: Dolby Digital 5.1
* Kieli: Englanti
* Tekstitys: Englanti (dokumenttielokuva)
* Kuvakoko: 1:1.85
* Formaatti: 1080p High Definition
* Julkaisija: Definitive Film Inc.