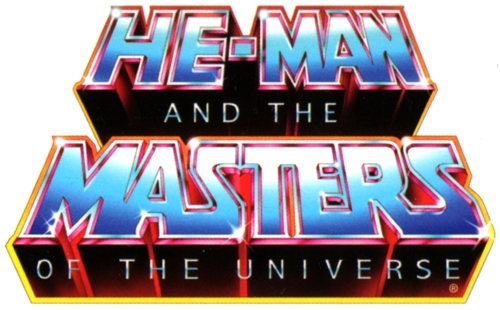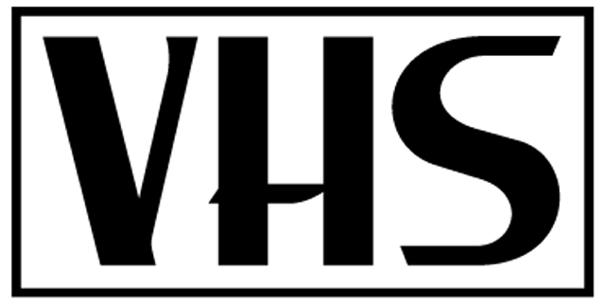 He-Man and the Masters of the Universe Tervasuon hirviöt
Tämä vuokravideokasetti (ei tämä, mutta vastaava) oli ensikosketukseni Masters of the Universen maailmaan. Isäni kopioi kasetin, minkä ansiosta pystyin katsomaan sitä yhä uudelleen ja uudelleen. Tämän kasetin vuoksi "Like Father, Like Daughter" on suosikkijaksoni sarjasta. Olin vaikuttunut ja kokutuin sarjaan heti alusta asti, vaikka en tajunnut kaikkea mitä ruudulla tapahtui, kun olin silloin 6-vuotias, enkä osannut vielä lukea.
Isänsä tytär. Skeletor, pahojen voimien valtias, suunnittelee sotaa Eterniaa vastaan. Pahamaineisessa Stardican linnakkeessa hän luo lauman robottihirviöitä ja varustaa ne hyökkäämään Eterniaa vastaan. Mutta He-Man ja hänen uskollinen aseenkantajansa Man-at-Arms kiirehtivät estämään Skeletorin katalat aikeet. Stardicalla heitä odottaa kuumat paikat, mutta kun tilanne muodostuu todella kriittiseksi, ilmestyy Teela, Man-at-Armsin tytär, paikalle.
Tervasuon hirviöt. Orko, hovin pieni taikuri, on kadottanut taikamedaljonkinsa hirvittävään tervasuohon. Orko lähtee etsimään taikakaluaan ja saa nähdä miten katala Skeletor on herättelemässä eloon pelottavia muinaishirviöitä suon syvyyksistä. Niiden avulla tämä paha hallitsija aikoo valloittaa Eternian kuninkaallisen palatsin. Hän vangitsee kuninkaan ja kuningattaren, ja näyttää siltä, että peli on menetetty. Mutta viime hetkellä apuun tulee Orko, joka on löytänyt taikamedaljonkinsa.
Dragoonin aamunkoitto. Suunnaton lohikäärmeen näköinen hirviö levittää kauhua planeetalla nimeltä Trolla. Skeletor aikoo valloittaa Eternian tämän hirviön avulla. He-Man, Cringer ja pieni taikuri Orko lähtevät Trollaan, estääkseen Skeletorin pahat aikeet. Mutta he kadottavat maagiset voimansa salaperäisellä planeetalla. Prinssi Adam ei enää pystykään muuttumaan voittamattomaksi He-Maniksi. Onnistuuko ilkeä Skeletor lopultakin vetämään pidemmän korren?
Tiedot:
* Kesto: n. 60 minuuttia
* Ikäraja: sallittu (S/T) – I-00112
– sopii yleisesti kaikenikäisille
* Valmistumisvuosi: 1983 (VHS 1988)
* Tekstitys: Suomenkielinen teksti
* Kuvakoko: 4:3
* 1 VHS
* Julkaisija: Oy Kirjalito ab, Select Video