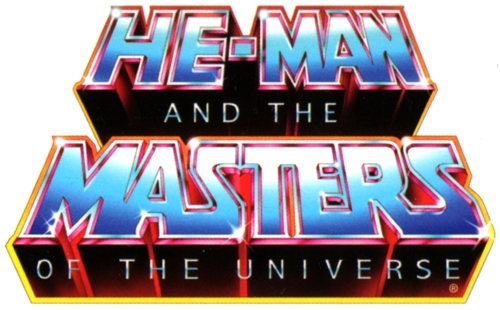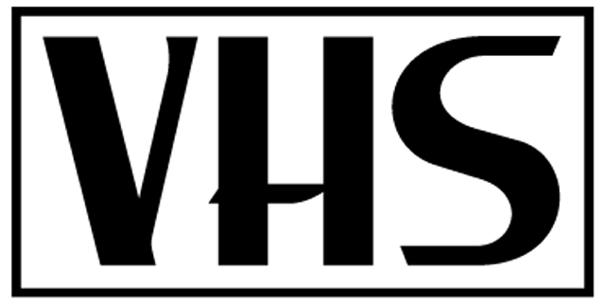 He-Man and the Masters of the Universe ja Orkon sedän paluu
He-Man, Universumin voimakkain mies, uhmaa jälleen vaaroja taistelussa Skeletoria ja Evil-Lyniä vastaan kolmessa uudessa jännittävässä jaksossa.
Takaa-ajo (Quest for He-Man): Skeletor saa He-Manin menettämään muistinsa ja heittää tämän kaukaiselle muukalaisplaneetalle!
Kuninkaan serkku (The Royal Cousin): Prinssi Adamin hemmoteltu nuori serkku auttaa Evil-Lyniä pehmittämään Pääkallolinnan muurit, jotta se voitaisiin helpommin valloittaa…
Orkon sedän paluu (The Return of Orko's Uncle): Vaarallinen rikollinen pakenee Trollalta Eterniaan kintereillään Orkon setä Montork!
Tiedot:
* Kesto: 65 minuuttia
* Ikäraja: sallittu (S/T) – I-01388
– sopii yleisesti kaikenikäisille
* Valmistumisvuosi: 1983 (VHS 1993)
* Ääni: mono
* Ääni: Suomenkielinen puhe
* Dubbaus_ Golden Voice Oy
* Kuvakoko: 4:3
* 1 VHS
* Julkaisija: Castle Video