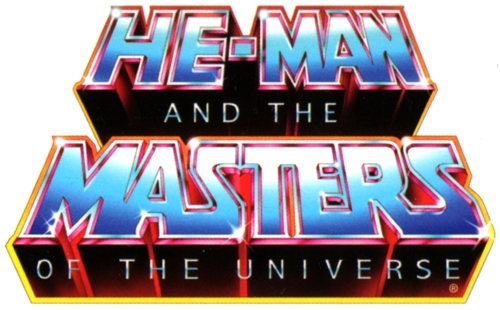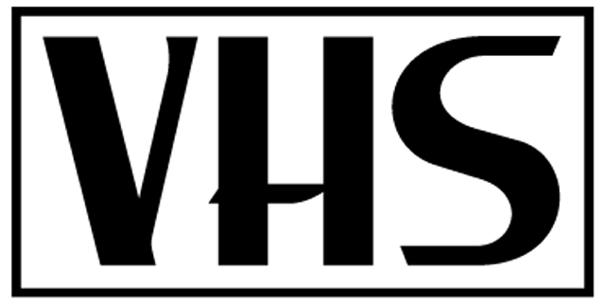 He-Man and the Masters of the Universe
Uusi fantastinen science-fiction filmi. Elämäniloinen prinssi Adam, kosmisen kuningaskunnan ETERNIAN kruununperijä, pystyy muuttamaan muotoaan vaaran uhatessa ETERNIAA. Hänestä tulee HE-MAN, universumin vahvin ja rohkein mies. Hänen apureinaan ovat mm. kaunis henkivartija TEELA, kuninkaallisen armeijan johtaja MAN-AT-ARMS, kummallinen ihmeolento ORKO sekä salaperäinen jumalatar SORCERESS. HE-MANIN raaka vastustaja SKELETOR on pahuuden henkilöitymä, joka hiviöineen ja ilkeämielisine ja rikollisine mielikuvituksineen on ainainen uhka ETERNIALLE.

Filmin ensimmäisessä jaksossa SKELETOR löytää satumaisen timantin, jonka maagiset säteet saavat kaiken katoamaan. Vaarallinen ase tämän paholaisen kädessä! HE-MAN uskollisine ystävineen tuhoaa timantin pelastaakseen ETERNIAN…
Seuraavassa tarinassa TEELA haluaa saada selville syntyperänsä ja lähtee vaaralliselle matkalle Kristallimeren oraakkelin luokse. Mutta hän joutuu SKELETORIN kätyrin MER-MANIN ja hänen hirviöidensä vangiksi. Onneksi HE-MAN ja hänen taistelukissansa CRINGER ovat lähistöllä.
Tiedot:
* Kesto: n. 40 minuuttia
* Ikäraja: sallittu (S/T)
– sopii yleisesti kaikenikäisille
* Valmistumisvuosi: 1983 (VHS 1984)
* Ääni: mono
* Tekstitys: Suomenkielinen teksti
* Kuvakoko: 4:3
* 1 VHS
* Julkaisija: Select Video
– Kasetin sisältämät jaksot: "Diamond Ray of Disappearance" & "Teela's Quest"