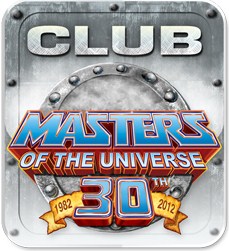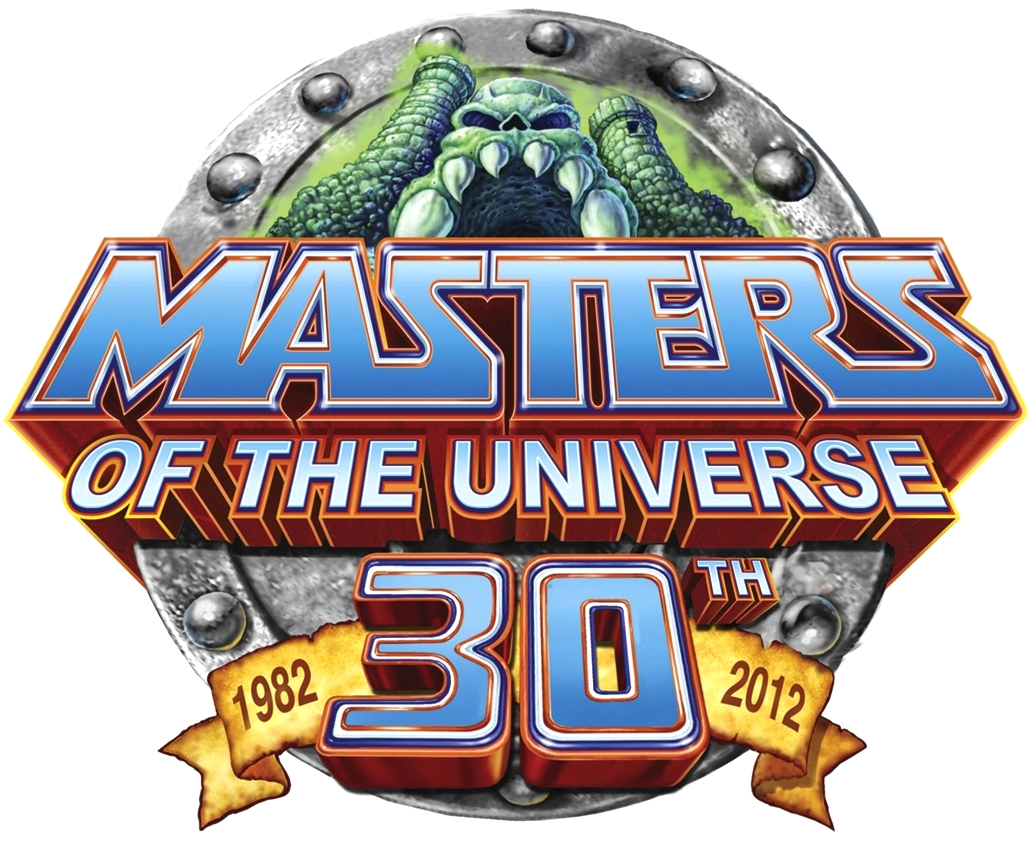 Tuotekoodi: W8901
Fearless Photog
– Heroic Master of Cameras
 Masters of The Universe 30-vuotta juhlahahmo 1/6, jonka on luonut Nathan Bitner.
Alkuperäisen 1980-luvulla pidetyn Masters of the Universe "Luo hahmo" kilpailun voittajahahmo. Masters of the Universe hahmosarja päättyi aikoinaan ennen kuin Fearless Photog ehdittiin julkaista, mutta nyt Masters of the Universe:n 30-vuotis juhlavuonna, Fearless Photog sai lopultakin hahmojulkaisunsa Masters of the Universe Classics hahmosarjassa.
Oikea nimi: Jey
Apprentice to Gwildor, Jey often daydreamed of life as a member of the Masters  of the Universe. His dreams became a reality when he was selected along with  five other inventors by the Science Council to journey to Eternos to present his  latest creation; the Photog Emulator. During the presentation, a slight  miscalculation lead to a flux overload merging Jey with his invention. Finding  he could drain his enemies' powers and display their defeat on his chest. Jey  called himself the Fearless Photog and was offered membership with his idols in  the Masters of the Universe. He heroically fought during the Second Ultimate  Battleground helping to defeat several of Skeletor's warriors including Clawful  and Whiplash. Photog drains his enemies power, displaying their defeat for all  to see!
Gwildorin oppipoika, Jey usein haaveili elämästä Masters of the Universe -ryhmän  jäsenenä. Hänen unelmistaan tuli totta, kun hänet, Tiede neuvoston toimesta,  valittiin yhdessä viiden muun keksijän kanssa matkaamaan Eternosiin esittelemään  uusinta keksintöään: Photog emulaattoria. Esittelyn aikana sattuneen virhearvion  seurauksena vuo ylikurmittui ja yhdisti Jeyn keksintönsä kanssa. Hän huomasi  voivansa tyhjentää vihollisensa voimistaan ja näyttää heidän häviönsä  rinnassaan. Jey kutsui itseään nimellä Fearless Photog ja hänelle tarjottiin  jäsenyyttä idoliensa Masters of the Universe -ryhmän joukossa. Hän  sankarillisesti taisteli Toisen Ultimaalisen Taistelukentän -taistelun aikana,  auttaen peittoamaan useita Skeletorin kätyreitä, mukaan luettuna Clawful ja  Whiplash. Photog tyhjentää vihollisensa voimistaan ja näyttää heidän tappionsa  kaikkille!
Mukana tulevat varusteet:
* kameran muotoinen  sädepistooli
* kilpi
Lähikuvat
Kokovartalokuvat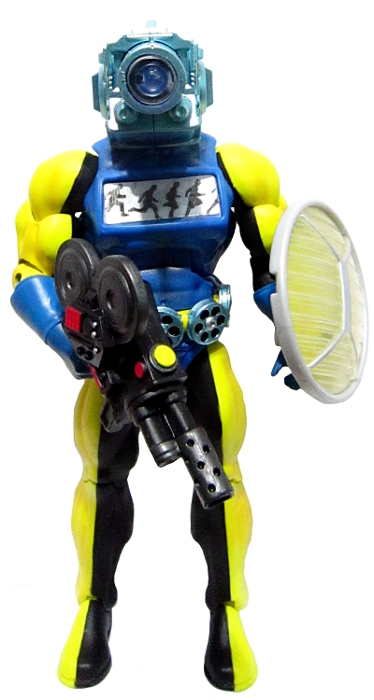 Yksityiskohtia
Varusteet
Videoesittelyni hahmosta:
Suomi
httpv://www.youtube.com/watch?v=oALAKSOl_iY
In English
httpv://www.youtube.com/watch?v=KrvEmCM2Gjk