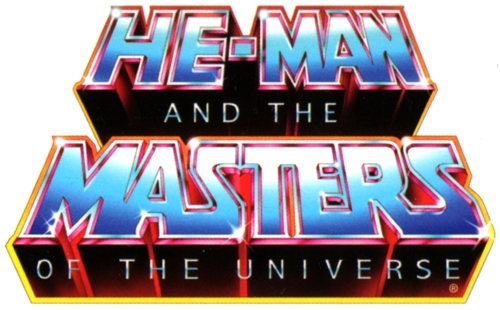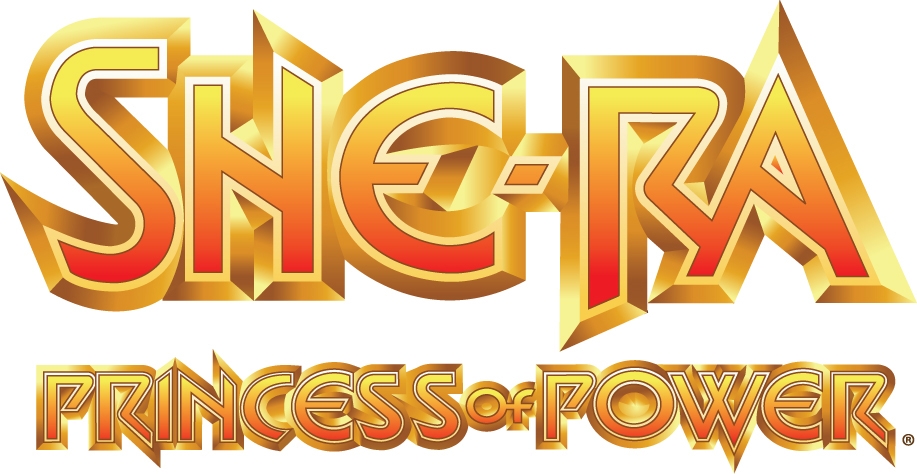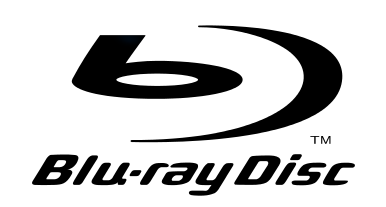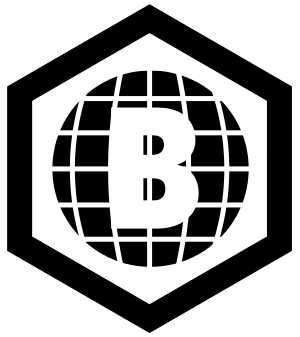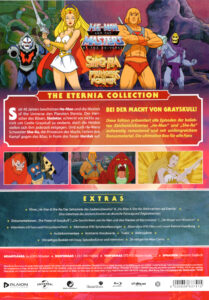 Tämä vuonna 2022 julkaistu 20-levyinen Blu-Ray -kokoelma sisältää kaikki Filmationin tuottamat He-Man ja She-Ra -jaksot. Tämän lisäksi se sisältää myös bonuksena Secret of the Sword -elokuvaversion She-Ra-sarjan viidestä ensimmäisestä jaksosta, jouluspesiaalin sekä Greatest Adventures of All ja Skeletor's Revenge -jaksokokonaisuudet. Setti sisältää myös kasapäin bonusmateriaalia. Tämän boksin julkaisi saksalainen Plaion Pictures.
Kuvanlaatu vertailu
Alla on kaksi esimerkkivertailua siitä, miltä VHS, DVD ja Blu-Ray -laatuinen kuva näyttää Full HD -resoluutiolla.

Vertailu 1: Adam/He-Man muodonmuutos alkuintrosta
Vertailu 2: Kohtaus jaksosta "Quest for He-Man"

Kuvalähteet:
* Orkon sedän paluu Suomi-VHS
* UK Contender DVD (volume 4)
* The Eternia Collection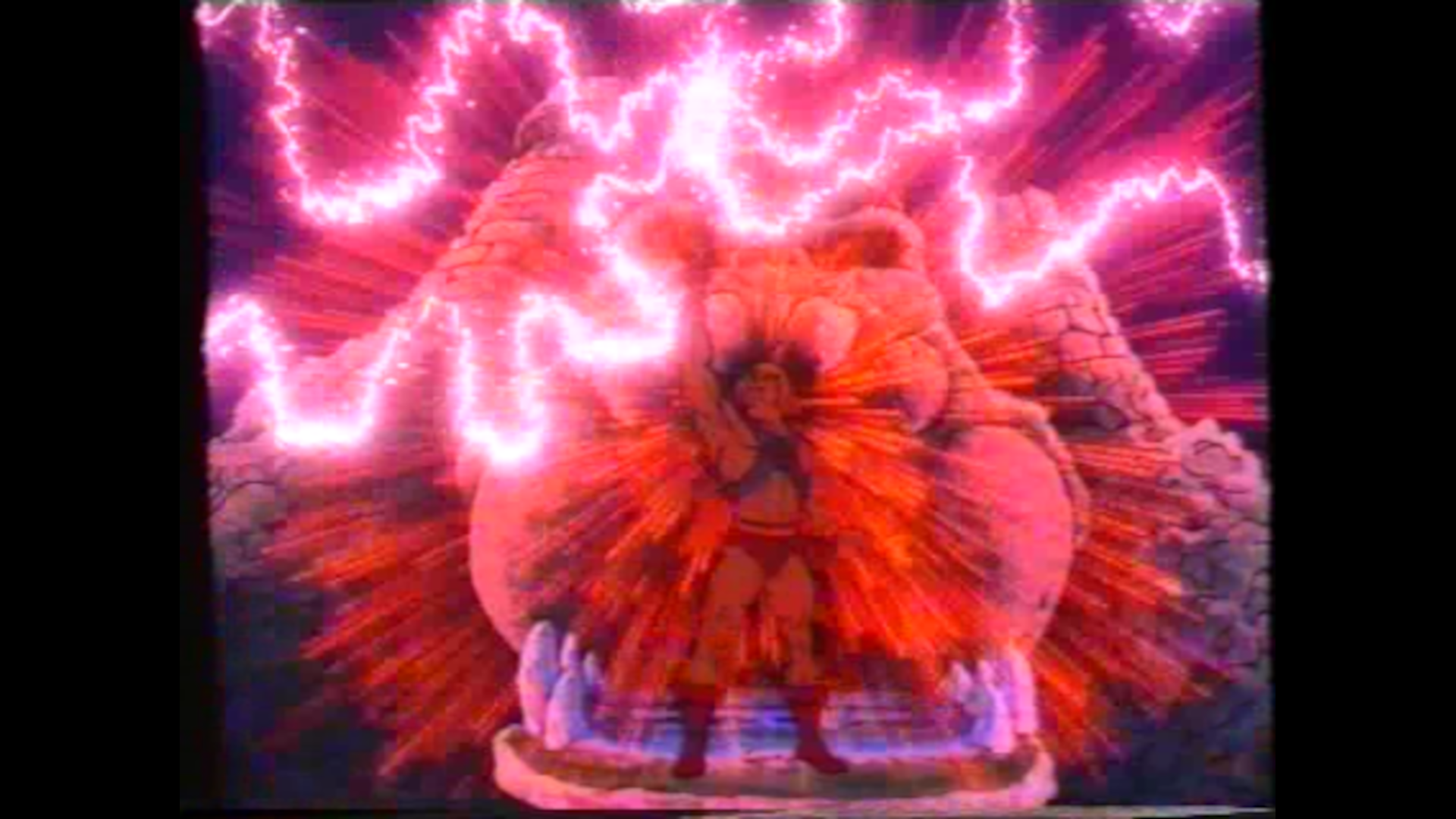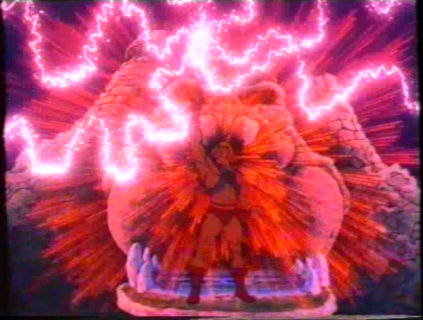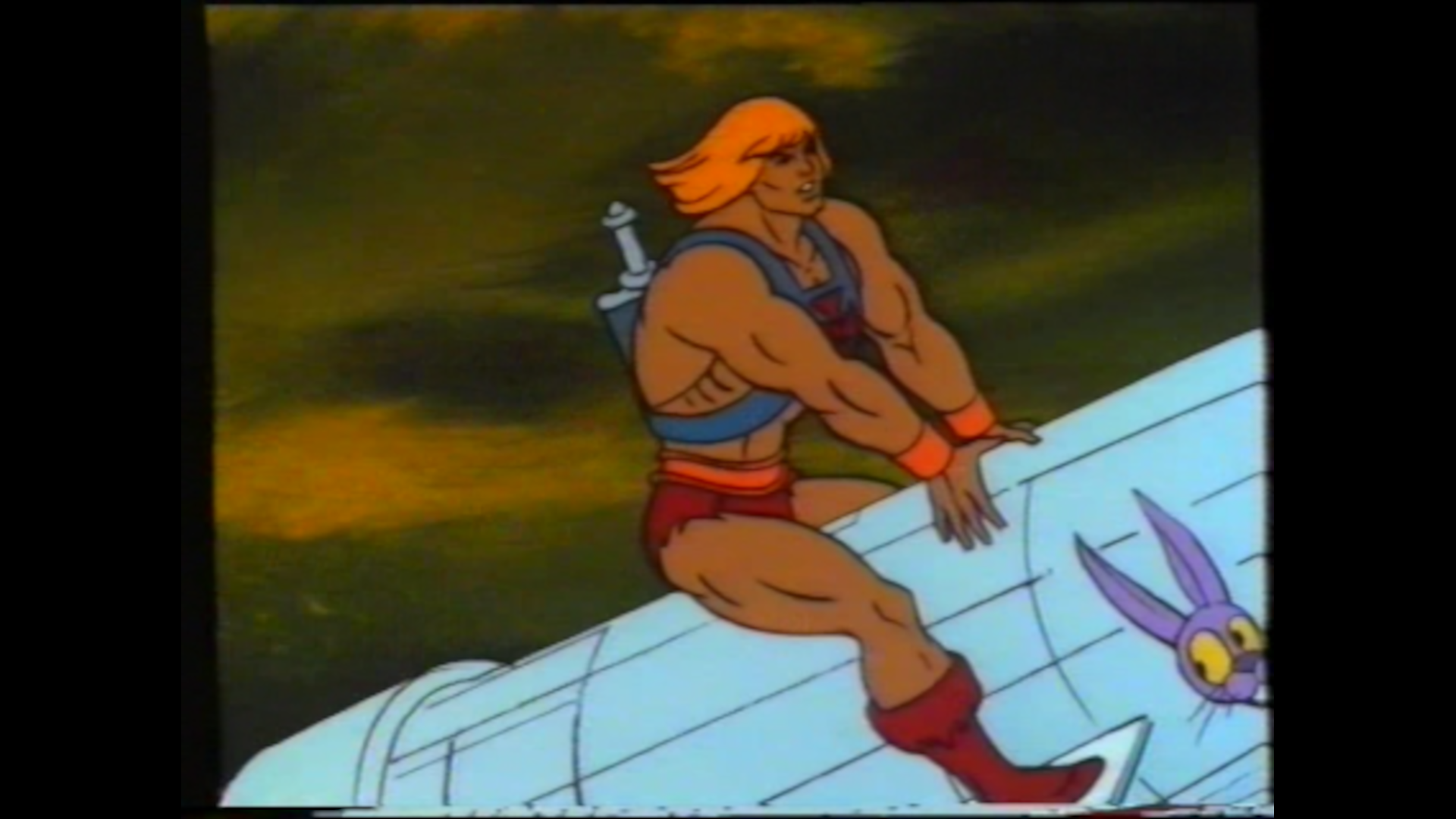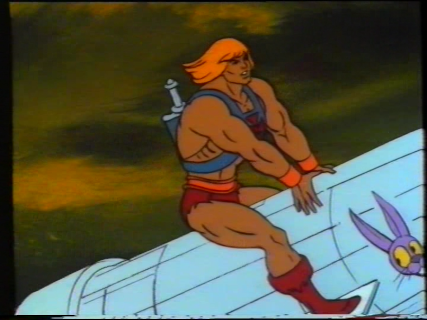 Seit 40 Jahren beschützen He-Man und die Masters of the Universe den Planeten Eternia. Der Herrscher des Bösen, Skeletor, schreckt vor nicht zurück um Castle Grayskull zu erobern, doch die Helden stellen sich ihm jederzeit entgegen. Und auch He-Mans Schwester She-Ra, die Prinzessin der Macht, nimmt den Kampf gegen des Böse, in Form des fiesen Hordak auf.

BEI DER MACHT VON GRAYSKULL!

Diese Edition präsentiert alle Episoden der beliebten Zeichentrickserien "He-Man" und "She-Ra" aufwendig remastered und mit umfangreichem Bonusmaterial. Die ultimative Box für alle Fans.

Setin kokonaissisältö:
* 4 x 5 Blu-Ray levyä
* Sarjakuvatarina (saksankielinen): Eine Falle für He-Man (julkaistu suomeksi vuonna 1989 nimellä "Skeletorin taikavoimat"). Voit lukea tarinan suomeksi täältä (sivut 26-41).
* Kaksi A2-kokoista julistetta: Yllä olevan sarjakuvan kansitaide ja Secret of the Sword
* Jakso-opas (saksankielinen)
* Neljä animaatiokalvoihin perustuvaa taidekorttia: He-Man, Skeletor, Battle Cat, She-Ra & Swiftwind
* Ostoajankohdasta riippuen joko yksi tai kaksi yksittäispakattua korvaavaa Blu-Ray -levyä (nämä levyt korjaavat muutamia pieniä julkaisuvirheitä, jotka liittyvät saksankielisiin dubbauksiin).
Levyt

* He-Man levy 1 – Kausi 1, jaksot 1-13
* He-Man levy 2 – Kausi 1, jaksot 14-26
* He-Man levy 3 – Kausi 1, jaksot 27-39
* He-Man levy 4 – Kausi 1, jaksot 40-52
* He-Man levy 5 – Kausi 1, jaksot 53-65
* He-Man levy 6 – Kausi 2, jaksot 1-13
* He-Man levy 7 – Kausi 2, jaksot 14-26
* He-Man levy 8 – Kausi 2, jaksot 27-39
* He-Man levy 9 – Kausi 2, jaksot 40-53
* He-Man Levy 10 – Kausi 2, jaksot 54-65
* She-Ra levy 1 – Kausi 1, jaksot 1-13
* She-Ra levy 2 – Kausi 1, jaksot 14-26
* She-Ra levy 3 – Kausi 1, jaksot 27-39
* She-Ra levy 4 – Kausi 1, jaksot 40-52
* She-Ra levy 5 – Kausi 1, jaksot 52-65
* She-Ra levy 6 – Kausi 2, jaksot 1-14
* She-Ra levy 7 – Kausi 2, jaksot 15-28
* The Secret of the Sword (etiketissä lukee "Christmas Special")
* Power of Grayskull
* Extramateriaali
Bonusmateriaalit
Dokumentit (She-Ra levy 10)
Power of Grayskull (95 min versio)

Saturday Morning Legacy of Filmation
Hope, Honor, Heart – an Expanded Look at the Origins of She-Ra
Early Concepts and illustrations With Charles Zembillas

The Tales of He-Man
The Secret Origin of He-Man
The Making of He-Man
The Power of He-Man
The Holidays and Morals of He-Man
The Heroes and Villains of He-Man
The Fans of He-Man
The Magic of Filmation
The Comic Adventures of He-Man
He-Man at Comic Con
30th Anniversary of Masters of the Universe
The German speakers (Saksankielinen)

The Speakers of the Character He-Man
The Speakers of the Cartoon
He-Man: The Legend is Alive
Audioplays

The Stories of She-Ra
Storyboard-vertailut (She-Ra levy 10)
The Taking of Grayskull (He-Man 1 x 30)
House of Shokoti, Part 1 (He-Man 1 x 40) 
Troubles Middle Name (He-Man 2 x 26)
Revenge is Never Sweet (He-Man 2 x 37)
The Problem With Power (He-Man 2 x 65)
Into Etheria (She-Ra 1 x 01)
Huntara (She-Ra 1 x 45)   
"Erityisjaksot"
The Secret of the Sword -elokuva (She-Ra levy 8)

Kommenttiraidat

Tuotantotiimi
James Eatock

Trailerit (Saksa, Englanti)
Preview
Musiikkivideo "I Have the Power"

Alkuperäisversio
Karaokeversio
Vaihtoehtoinen versio
Storyboard comparison

Kuvagalleria 

The Greatest Adventures of All (She-Ra levy 8)
Skeletor's Revenge (She-Ra levy 8)
Christmas Special (She-Ra levy 8)
Return of Faker (Super Secret Special Content, She-Ra levy 10) 
Muuta (She-Ra levy 10)
Previews and summaries for She-Ra episodes 1-5
Saksankielisiä mainoksia ja promomateriaalia

Promo videotape
Castle Grayskull Commercial
Ehapa Comics Commercial *

Englanninkielisiä mainoksia ja promomateriaalia
Castle Grayskull Commercial
Promo Trailer for DVD Season 1 vol. 1 (BCI)
Promo Trailer for DVD Collections (BCI)
Promo Trailer for Best Of -Collection (BCI)  
Ominaisuudet:
* Ikäraja: 12
* Kesto: 4905 min
* Julkaisuvuosi: 2022
* Sisällön julkaisuaika: 1983-1987 (He-Man ja She-Ra -sarjat), 2018 (Power of Grayskull -dokumentti)
* Aluekoodi: B
* Ääni: DTS-HD Master Audio 2.0
* Kieli: Englanti, Saksa (valikot, dubbaus)
* Tekstitys: Englanti
* Kuvakoko: 1.33:1
* Formaatti: 1080p High Definition
* EAN: 4020628637415
* Julkaisija: Plaion Pictures