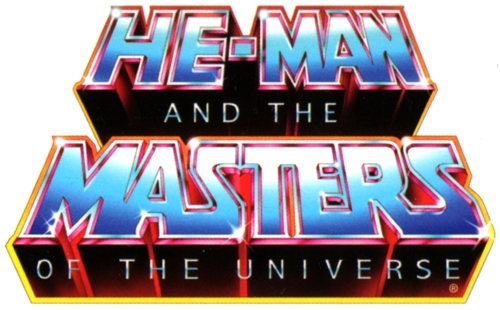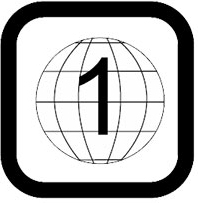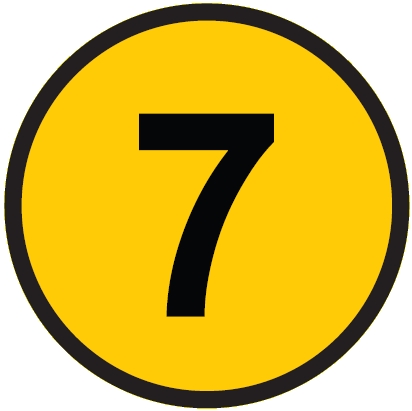 He-Man and the Masters of the Universe – The Complete Second Season
San Diego Comic Con exclusive kansiversio

Normaaliversion kannet

STRENGHT COMES FROM GRAYSKULL. COURAGE COMES FROM WITHIN.
Follow the mythical adventures of Prince Adam, who secretly transforms into He-Man, the most powerful man in the Universe. Together with his loyal band of allies – Cringer, Man-At-Arms, Teela, Orko and the Sorceress – He-Man must protect the magically-powered Castle Grasyskull from evil clutches of Skeletor, and his army of super villains. This collection presents Season Two in its entirety – all 65 episodes!
He-Man and the Masters of the Universe is a landmark in children's television history, being the first nationally syndicated television program based on a successful to line from Mattel. Originally produced from 1983-1985 by world renowned Filmation Studios.
Lisämateriaali:
* Englannin ja espanjan kieliset audioraidat
* 10 jaksokäsikirjoitusta (The Cat and the Spider; To Save Skeletor; Into the Abyss; The Rainbow Warrior; Battlecat; Hunt for He-Man; Not So Blind; The Secret of Grayskull; Teela's Triumph; The Problem with Power)
* 50 yksityiskohtaista hahmo-, olento- ja esineprofiilia
* Dokumentti: The Stories of He-Man
* Dokumentti: The Magic of Filmation
* Dokumentti: Animating He-Man
* Kommenttiraidat 6 jaksolle (The cat and the Spider; Trouble in Trolla; The Rainbow Warrior; The Greatest Show on Eternia; Bargain With Evil; The Problem With Power)
* Kesto: n. 1500 minuuttia
* Ikäraja: 3
– sopii yleisesti kaikenikäisille, mutta jotkin kohdat voivat olla sopimattomia pienimmille lapsille
* Valmistumisvuosi: 1984-1985 (DVD 2011)
* Aluekoodi: 1
* Ääni: Stereo
* Kuvakoko: 4:3
* EAN: 826831071237
* Keepcase 8 DVD:tä
* Julkaisija: Mill Creek Entertainment
Jaksoluettelo:
Levy 1:
– The Cat And The Spider (sis. kommenttiraidan)
– The Energy Beast
– Day Of The Machines
– The Gamesman
– Fisto's Forest
– The Rarest Gift Of All
– The Great Books Mystery
– Origin Of The Sorceress
– Island Of Fear
– To Save Skeletor
Levy 2:
– The Ice Age Cometh
– Trouble In Trolla (sis. kommenttiraidan)
– Betrayal Of Stratos
– Disappearing Dragons
– The Shadow Of Skeletor
– The Arena
– Attack From Below
– Into The Abyss
– Fraidy Cat
– The Rainbow Warrior (sis. kommenttiraidan)
Levy 3:
– A Trip To Morainia
– Things That Go Bump In The Night
– Three On A Dare
– Just A Little Lie
– One For All
– Jacob And The Widgets
– The Littlest Giant
– Trouble's Middle Name
– Journey To Stone City
– A Bird In The Hand
Levy 4:
– Battlecat
– The Time Wheel
– Search For The Past
– Hunt For He-Man
– The Greatest Show On Eternia (sis. kommenttiraidan)
– Not So Blind
– Revenge Is Never Sweet
– The Good Shall Survive
– The Secret Of Grayskull
– No Job Too Small
Levy 5:
– The Bitter Rose
– The Gambler
– Teela's Triumph
– Orko's New Friend
– Double Trouble
– The Eternia Flower
– Mistaken Identity
– Battle Of The Dragons
– Time Doesn't Fly
– Here, There, Skeletors Everywhere
Levy 6:
– Beauty And The Beast
– Orko's Return
– Visitors From Earth
– Monster On The Mountain
– The Magic Falls
– Search For A Son
– Happy Birthday Roboto
– The Toy Maker
– Bargain With Evil (sis. kommenttiraidan)
– Capture The Comet Keeper
Levy 7:
– The Ancient Mirror Of Avathar
– The Games
– To Save The Creatures
– The Cold Zone
– The Problem With Power (sis. kommenttiraidan)

Episode Guide -vihko: