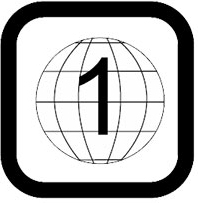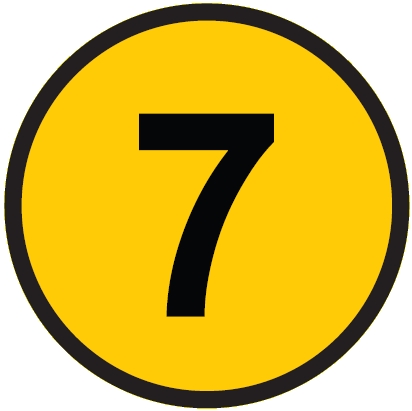 He-Man and the Masters of the Universe (2002-2003) – The Complete Series
You have the power to re-live all 39 episodes of the Emmy Award winning 2002-03 He-Man and the Masters of the Universe series! In this complete series collection, you will first learn how Prince Adam became He-Man, the most powerful man in the universe. Then join He-Man as he leads Man-At-Arms, Teela, Ram Man, and the heroic masters of the universe as they battle Skeletor, Trap Jaw, Evil-Lyn, Beast Man and the classic villains for control of Eternia. In the thrilling concluding episodes, witness the return of King Hssss and his Snake Men as they attempt to awaken the Snake God, Serpos!
This fresh take on the retro favorite delighted and entertained a new generation of fans as well as those who grew up watching the beloved series in the '80s.
Lisämateriaali:
Jaksojen loppuopetukset
12 audio kommenttiraitaa
Haastatteluja Mattelin työntekijöiden kanssa
Jaksokäsikirjoitukset jaksoille 1-40
PDF-muotoinen sarjakuvalehti tuottamattomasta jaksosta 40. jaksosta
Kuvagallerioita
* Kesto: n. 910 minuuttia
* Ikäraja: 7
– sopii yleisesti kaikenikäisille, mutta jotkin kohdat voivat olla sopimattomia pienimmille lapsille
* Valmistumisvuosi: 2002 – 2003 (DVD 2009)
* Aluekoodi: 1
* Ääni: Stereo
* Kuvakoko: 16:9 [1.78:1] anamorphinen laajakuva
* EAN: 683904507395
* Keepcase 4 DVD:tä
* Julkaisija: Mill Creek Entertainment
Jaksoluettelo:

Kausi 1:
Levy 1:
– The Beginning Part 1
– The Beginning Part 2
– The Beginning Part 3
– The Courage of Adam
– Sky War
– The Deep End
– Lessons
– Siren's Song
– The Ties That Bind
– Dragon's Brood
Levy 2:
– Turnabout
– Mekaneck's Lament
– Night of the Shadowbeasts
– Underworld
– The Mystery of Anwat Gar
– The Monster Within
– Roboto's Gambit
– Trust
– Orko's Garden
– Buzz-Off's Pride
Levy 3:
– Snake Pit
– The Island
– The Sweet Smell of Victory
– Separation
– The Council of Evil Part 1
– The Council of Evil Part 2
Kausi 2:
– The Last Stand
– To Walk With Dragons
– Out of the Past
– Rise of the Snake Men Part 1
Levy 4
– Rise of the Snake Men Part 2
– The Price of Deceit
– Of Machines and Men
– Second Skin
– The Power of Grayskull
– Web of Evil
– Rattle of the Snake
– History
– Awaken the Serpent