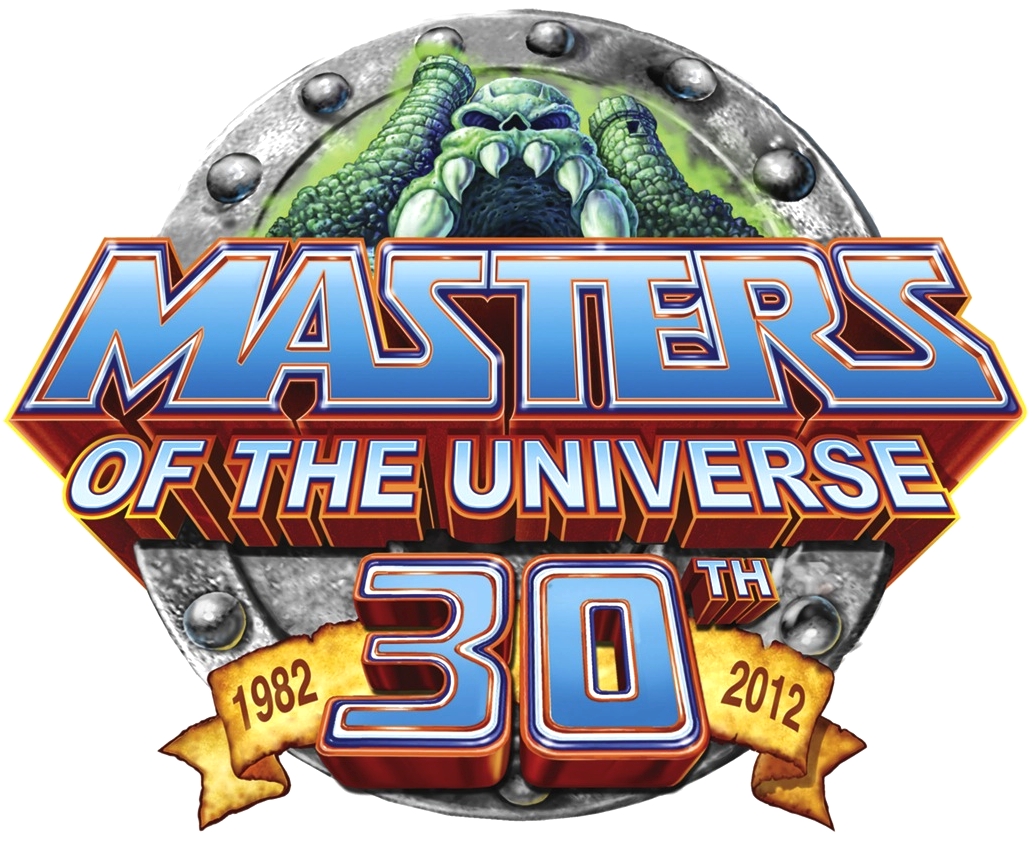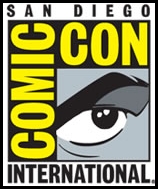 Tuotekoodi: W8912
Vykron
– Ultimate Eternian Champion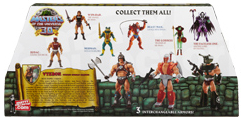 Tämä oli vuoden 2012 SDCC spesiaalihahmo. Hahmosta on olemassa 3 eri pakkausversiota: barbaari, avaruusmies ja panssarivaunumies. Barbaaripakkausversio oli saatavilla ainoastaan SDCC 2012 messuilla. Muut kaksi pakkausversiota olivat myynnissä Mattycollector:ssa heinäkuun 2012 lopulla. Kaikki pakkausversiot sisälsivät kaikki samat varusteet ja tavarat, ainut ero oli siinä kuinka hahmo oli pakkauksessa puettu.
SDCC messuilta Vykroninsa ostaneet saivat mukana myös erikoissarjakuvalehden, jossa oli painetussa muodossa ensimmäinen 2012 julkaistu Masters of the Universe digitaalisarjakuva, sekä ensimmäinen numero vuoden 2012 He-Man and the Masters of the Universe printtisarjakuvasarjasta.
Oikea nimi: Vykron™
Fifty years before Prince Adam™ was born, Vykron™ the Warrior fought in the gladiatorial arena of Lord Choloh, ruler of the Vine Jungle. Learning from each defeated opponent, he became a master of many combat techniques and weapons. As much a champion as a showman, he would often dress in outlandish garb to rouse the crowd and show off his skills. In his final match, he fought against the great Gygor™. Before a cheering crowd, the evil fighting gorilla ripped Vykron's body in half – at long last defeating the arena champion. Following this match, Gygor™ claimed not only the arena championship but rule of the Jungle itself, forcing Choloh to abdicate his throne. In life, Vykron™ was the greatest of Choloh's gladiatorial warriors, fighting in any environment at any time.
Viisikymmentä vuotta ennen prinssi Adamin syntymää, soturi Vykron taisteli lordi Cholohin, Köynnösviidakon hallitsijan, gladiaattoriareenalla. Oppien lisää tasitelutaitoja ja tekniikoita jokaiselta voittamaltaan vastustajalta, hänestä tuli useiden taistelutekniikoiden ja aseiden mestari. Mestari kuin myös showmies, hän usein pukeutui epätyypillisiin asusteisiin yleisön mielialan nostamiseksi ja taitojaan esitelläkseen. Viimeisessä ottelussaan hän taisteli mahtavaa Gygoria vastaan. Hurraavan yleisön edessä, ilkeästi taisteleva gorilla repi Vykronin vartalon kahtia – viimeinkin peitoten areenan hallitsevan mestarin. Tämän ottelun jälkeen, Gygor ei vain ottanut haltuunsa areenan mestaruutta, mutta myös viidakon valtiuden, pakottaen Clohohin luvuttamaan valtaistuimensa. Eläessään Vykron oli mahtavin Clohohin gladiaattoreista, joka pystyi taistelemaan missä tahansa ympäristössä milloin tahansa.