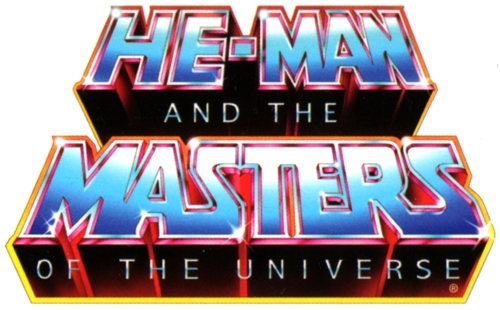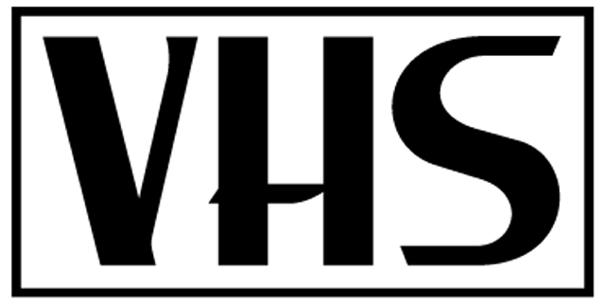 He-Man and the Masters of the Universe  ja Lohikäärmeet
Takakannen perusteella tämä kasetti on alunperin ollut vuokrakasetti, mutta mikä tästä tekee mielenkiintoisen on se seikka, että varsinaisen kasetin päälle on liimattu "Vain yksityiseen kotikäyttöön tarra", joka on voitu liimata kun kasetti on poistunut videovuokraamon valikoimista, mutta samanlainen "yksityiseen kotikäyttöön" huomautus on myös itse videotallenteessa (ennen He-Man jaksojen alkua), joten kasetti on ristiriidassa itsensä kanssa.
Tältä kasetilta löytyvät seuraavat kolme seikkailua:
SKELETOR JA AIKAPOMMI (The Time Corridor), HE-MAN JA LOHIKÄÄRMEET (The Dragon Invasion), ja PIENENNYSKONE (A Friend in Need).
SKELETOR matkaa <<aikatunnelin>> läpi taaksepäin muinaiseen aikaan, ja hän suunnittelee valloittavansa ETERNIAN nerokkaalla aikapommilla. Rajun kamppailun jälkeen HE-MAN onnistuu estämään hänen hirvittävät suunnitelmansa.
HE-MAN JA LOHIKÄÄRMEET. SKELETOR ja hänen pelottavat apurinsa lähettävät kokonaisen lohikäärmeeejan ETERNIAAN. Miten HE-MAN onnistuu torjumaan tämän uhkaavan vaaran?
PIENENNYSKONE. Nerokas, mutta seniili, tutkija esittelee <<transmutaattorin>> ETERNIAN kuninkaalliselle hoville. Tämän koneen säteet voivat pienentää mitä tahansa. Kun kostonhimoinen rangaistusvanki varastaa transmutaattorin, on HE-MANIN aika astua kuvaan mukaan…
Tiedot:
* Kesto: n. 60 minuuttia
* Ikäraja: sallittu (S/T) – I-00113
– sopii yleisesti kaikenikäisille
* Valmistumisvuosi: 1983 (VHS 1988)
* Ääni: mono
* Ääni: Suomenkielinen teksti
* Kuvakoko: 4:3
* 1 VHS
* Julkaisija: Select Video