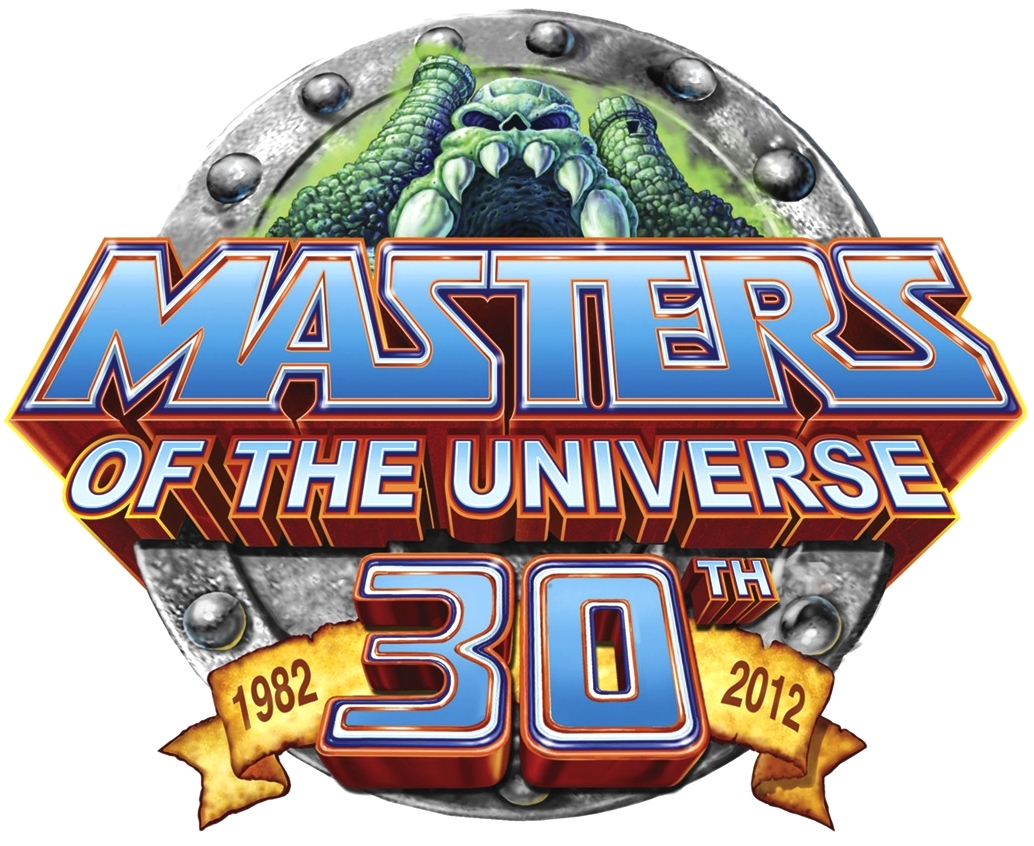 Tuotekoodi: W8911
Horde Prime
– Supreme Ruler of the Horde Empire
Tämä hahmo oli alunperin tarkoitettu Club Eternia 2012 tilauspalveluextra hahmoksi, mutta Mattelin saatua lisenssin Filmation animaatiossa esiintyneisiin hahmoihin kesällä 2011, he vaihtoivat tilauspalveluhahmon Shadow Waveriksi ja tekivät Horde Primestä normaalin kuukausittaishahmon.
Oikea nimi: Anillis Kur
Evil dictator of a galaxy-spanning empire, the tyrannical Horde Prime rules from his throne on Horde World. Systematically wiping out many of the Cosmic Enforcers, Anillis gained his greatest triumph when he infected his arch enemy He-Ro with a mind wiping techno-organic virus and banished him to the far off magical planet of Eternia. Knowing his scheming younger brother's ambition, Anillis sent him on a foolish quest to ensure He-Ro was defeated, never realizing that in doing so he would set about a destined series of events that five millenia later would lead to his defeat at the hands of the twin warriors He-Man and She-Ra!
Ilkeä galaksinlaajuisen imperiumin diktaattori, tyrannimainen Horde Prime hallitsee valtaistuimeltaan Hordimaailmasta käsin. Systemaattisesti tuhoten useita Kosmisia Lainvalvojia, Anillis saavutti suurimman voittonsa tartuttaessaan arkkiviholliseensa He-Roon mielenpyyhkivän tekno-orgaanisen viruksen ja karkotti hänet kaukaiselle, maagiselle Eternia-planeetalle. Tuntien juonivan pikkuveljensä vallanhimon, Anillis lähetti hänet järjettömälle matkalle varmistamaan He-Ron tuho, tajuamatta että näin tehdessään hän laittoi alulle ennaltamäärätyn sarjan tapahtumia, jotka viisituhatta vuotta muohemmin johtaisivat hänen omaan tuhoonsa kaksossoturien He-Manin ja She-Ran toimesta!