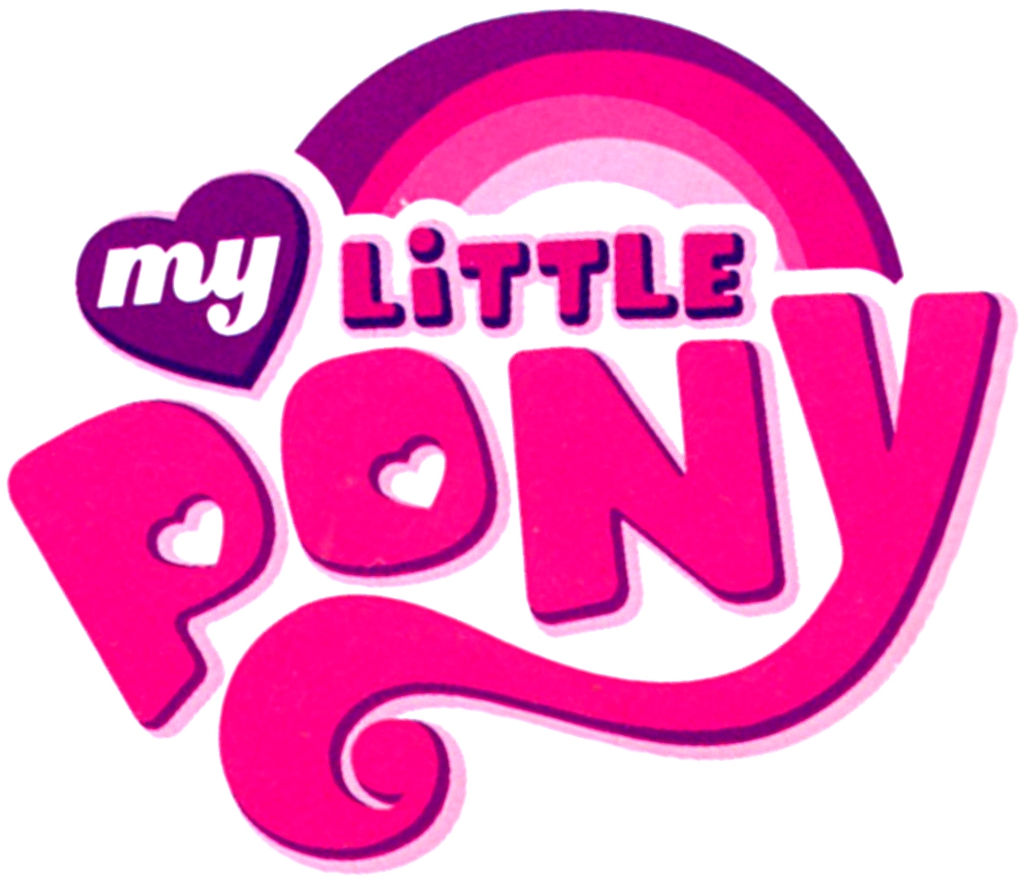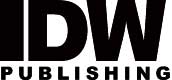 My Little Pony: Friendship is Magic
– Volume 2 ($17,99)
Tämä on kokoelma vuonna 2012 alkaneen MLP:FiM sarjakuvasarjan numeroista 5-8, jotka muodostavat yhdessä "The Return of Nightmare Moon" (ei virallinen nimi) tarinan. Kokoelman kansikuva on sama kuin MLP:FiM #5:n peruskansi A.
Get Ready for another unforgettable adventure in the land of Equestria. Twilight Aparkle and gang are confronted with a perilous new danger in the form of a long-unseen enemy! Written by Heather Nuhfer with art by Amy Mebberson.
Julkaisuaika: 24. syyskuuta 2013
Tekijät:
Tarina: Heather Nuhfer
Kuvitus: Amy Mebberson
Värit: Heather Breckel
Tekstittäjä: Neil Uyetake
Toimittaja: Bobby Curnow
Kansi: Amy Mebberson
Kokoelman editoija: Justin Eisinger & Alonzo Simon
Kokoelman ulkoasu: Neil Uyetake
Tämä kokoelma ostettavissa mm. Amazon.com:ssa (sponsoroitu linkki)