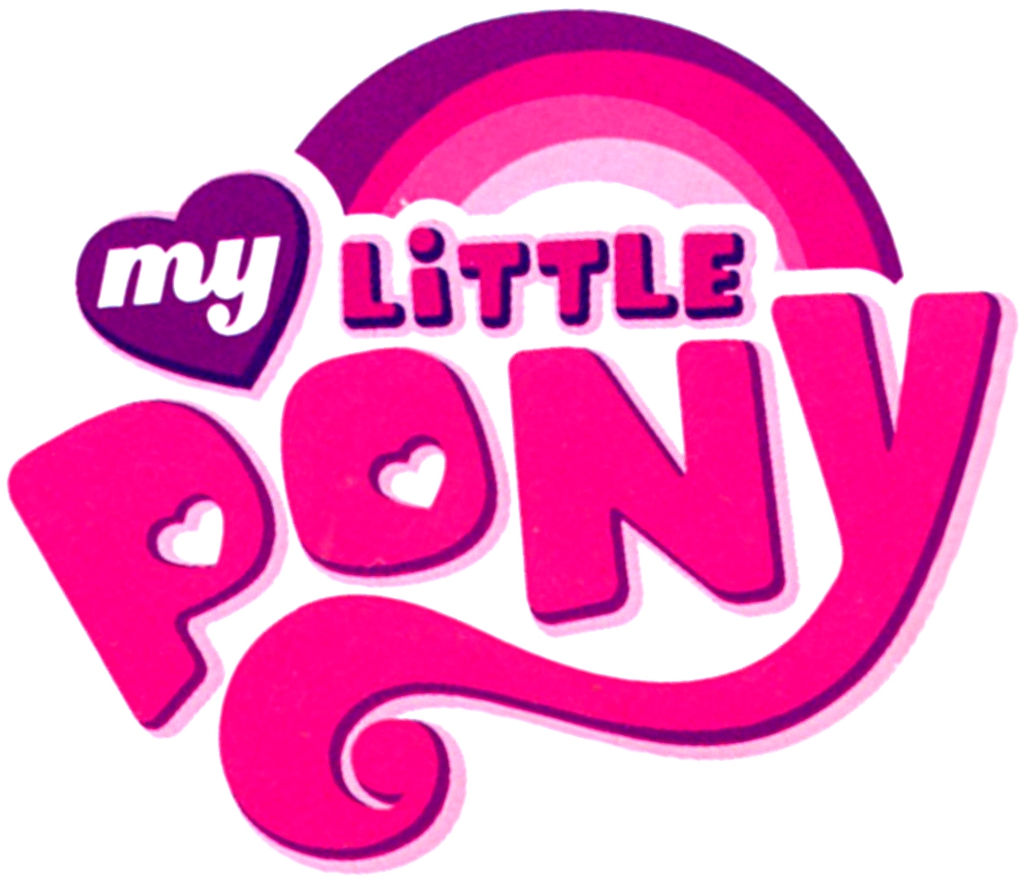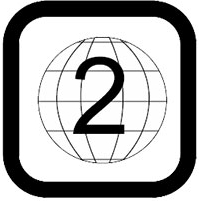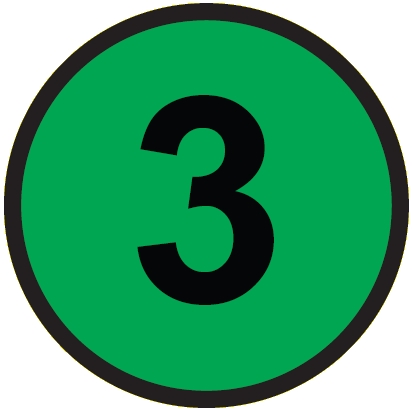 My Little Pony: Friendship is Magic
– Welcome to Ponyville
In the quaint, magical village of Ponyville, Twilight Sparkle sets off on an assignment to learn the true meaning and value of friendship. Along the way she makes some new and adorable friends.
Join her and her pony friends Pinkie Pie, Rarity, Fluttershy, Rainbow Dash and Applejack on their enchanting and laughter-filled adventures as they discover the most powerful magic of all is the magic of friendship!
EPISODES INCLUDE:
* Friendship is Magic – Part 1
* Friendship is Magic – Part 2
* Griffon the Brush off
* Look Before You Sleep
* Swarm of the Century
* Owl's Well That Ends Well
BONUS:
* Audio Commentary: Friendship is Magic – Part 1 & 2
* Sing Along: extended theme
* Pony Profiles
* Colouring Sheet
Tekniset tiedot:
* Kesto: n. 132 minuuttia
* Ikäraja: 3
– sopii yleisesti kaikenikäisille
* Valmistumisvuosi: 2013 (DVD), 2010 & 2011 (sarjan jaksot)
* Aluekoodi: 2
* Ääni: 5.1 surround Englanti, Ranska, Italia; 2.0 Espanja, Arabia
* Tekstitys: Ranska
* DVD-formaatti: DVD5
* EAN: 5021123154277
* Keepcase 1 DVD
* Julkaisija: Clear Vision