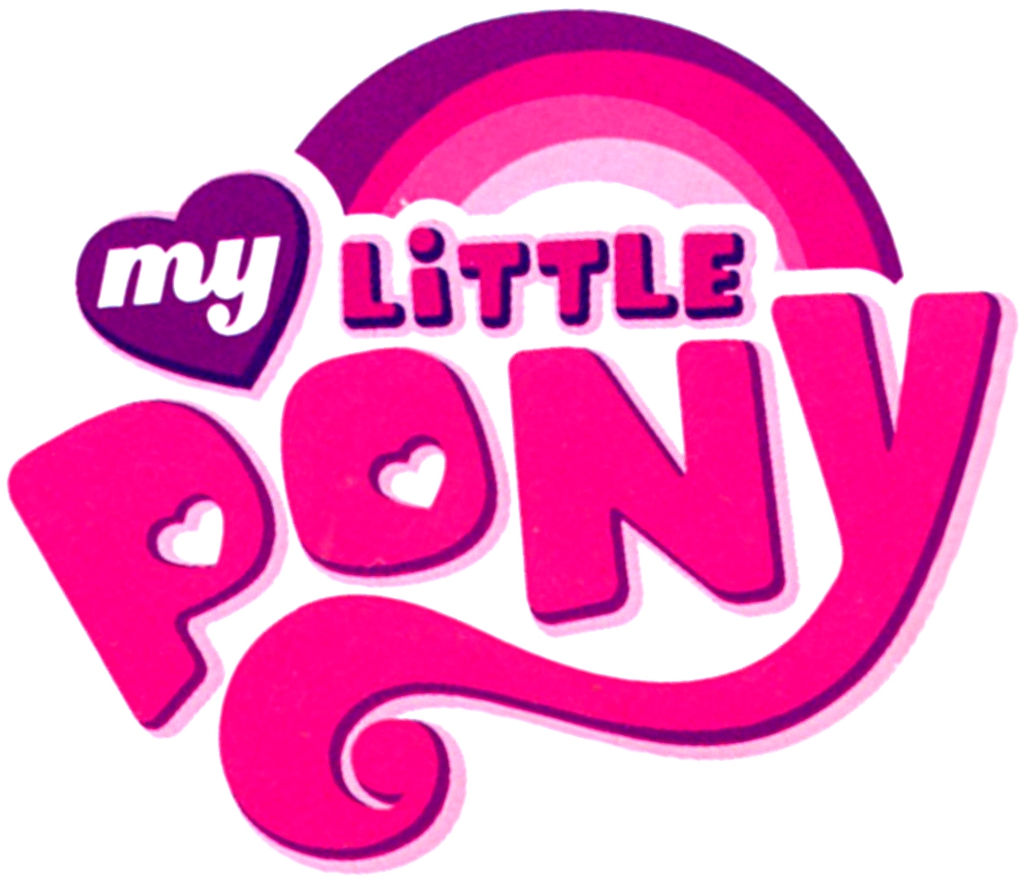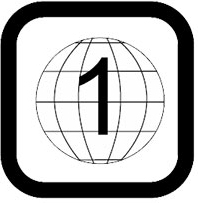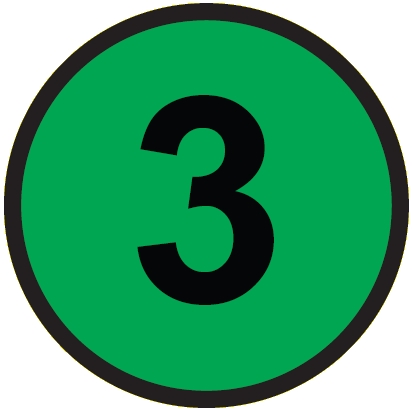 My Little Pony: Equestria Girls
Join TWILIGHT SPARKLE and her new Canterlot HIGH FRIENDS in this BRAND-NEW animated feature!
When her crown is stolen from the Crystal Empire, Twilight Sparkle pursues the thief, Sunset Shimmer, into an alternate world where she finds herself turned into… a teenage girl! To regain her crown and return to Equestria , Twilight must learn how to fit into this strange new world and defeat Sunset Shimmer in a competition to become crowned Princess of the Fall Formal at Canterlot High. Luckily, she'll have the assistance of Spike and five teenage girls who remind her of a certain group of ponies back home.
BONUS:
* Through The Looking Glass Of Equestria Girls
* Karaoke songs
* Printable Movie Poster
* Ponify Yourself
Tekniset tiedot:
* Kesto: n. 73 minuuttia
* Ikäraja: 3
– sopii yleisesti kaikenikäisille
* Valmistumisvuosi: 2013
* Aluekoodi: 1
* Ääni: 5.1 surround
* Kieli: englanti
* Kuvakoko: 16:9
* Tekstitys: Englanti
* DVD-formaatti: DVD5
* EAN: 826663142488
* Keepcase 1 DVD
* Julkaisija: Shout! Factory