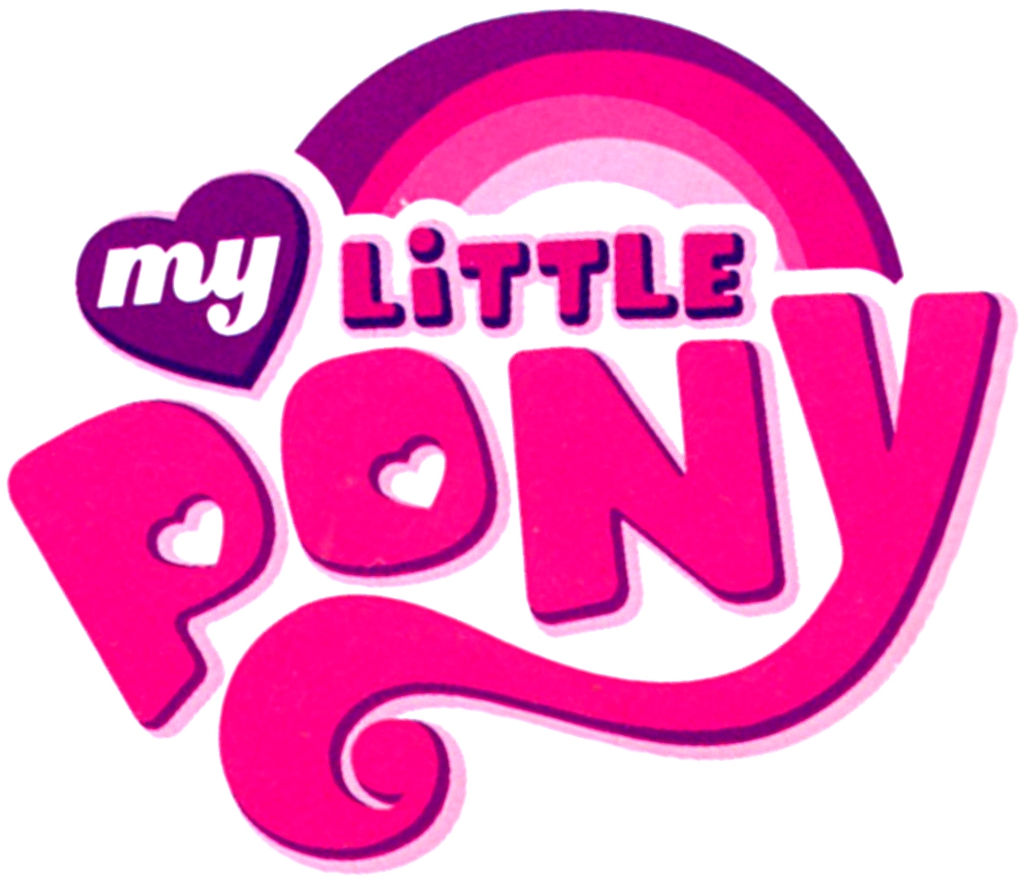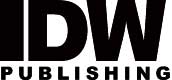 My Little Pony: Friendship is Magic
– Volume 1 ($17,99)
Tämä on kokoelma vuonna 2012 alkaneen MLP:FiM sarjakuvasarjan neljästä ensimmäisestä numerosta, jotka muodostavat yhdessä "The Return of Chrysalis" tarinan. Kokoelman kansikuva on sama kuin MLP:FiM #4:n peruskansi A.
Welcome to Ponyville, home of Twilight Sparkle, Rainbow Dash, Rarity Fluttershy, Pinkie Pie, Applejack, and all your other favorite ponies! Something's not right in the town though, as some of the inhabitants are acting very, very strange! It's up to the ponies to find the source of the weirdness before it's too late! Brought to you by writer Katie Cook and artist Andy Price.
Julkaisuaika: 15. toukokuuta 2013
Tekijät:
Tarina: Katie Cook
Kuvitus: Andy Price
Värit: Heather Breckel
Tekstittäjä: Robbie Robbins & Neil Uyetake
Toimittaja: Bobby Curnow
Kansi: Amanda Conner
Kannen värit: Paul Mounts
Kokoelman editoija: Justin Eisinger & Alonzo Simon
Kokoelman ulkoasu: Neil Uyetake
Tämä kokoelma ostettavissa mm. Amazon.com:ssa (sponsoroitu linkki)