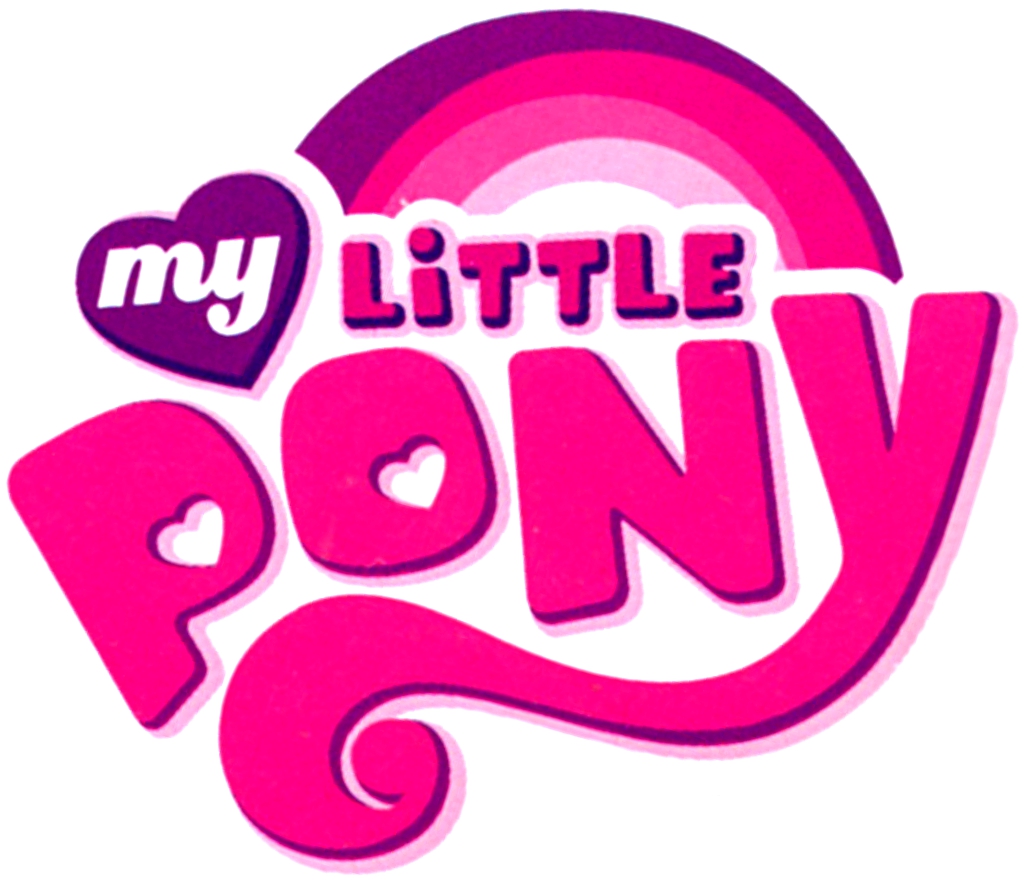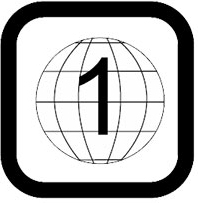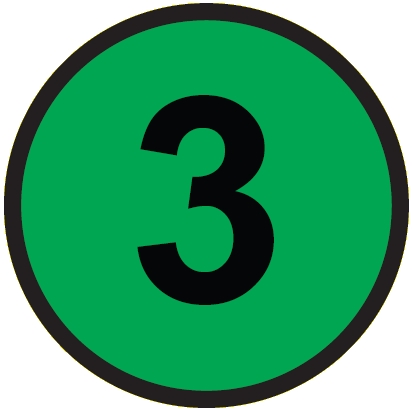 My Little Pony: Friendship is Magic
– Princess Twilight Sparkle
You're Invited To The Coronation Of Equestria's Newest Princess – Twilight Sparkle!
Since arriving in Ponyville, Twilight has learned Princess Celestia's most valuable lesson – the meaning of true friendship. But with every new adventure comes a new lesson and if anyone is up for more learning, it's the studious Twilight Sparkle! Join Twilight and her best friends for five royally wild adventures through Equestria that are bound to further demonstrate what every pony already knows – that friendship is magic!
EPISODES INCLUDE:
* Games ponies play (S3E12)
* Magical Mystery Cure (S3E13)
* Mmmystery On The Friendship Express (S2E24)
* Magic Duel (S3E5)
* Lesson Zero (S2E3)
BONUS:
* True Friend sing-along
* Coloring Sheet: Princess Twilight Sparkle
Tekniset tiedot:
* Kesto: n. 120 minuuttia
* Ikäraja: 3
– sopii yleisesti kaikenikäisille
* Valmistumisvuosi: 2013
* Aluekoodi: 1
* Ääni: 5.1 surround
* Kieli: englanti
* Kuvakoko: 16:9
* Tekstitys: Englanti
* DVD-formaatti: DVD5
* EAN: 826663139815
* Keepcase 1 DVD
* Julkaisija: Shout! Factory