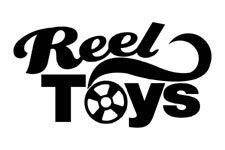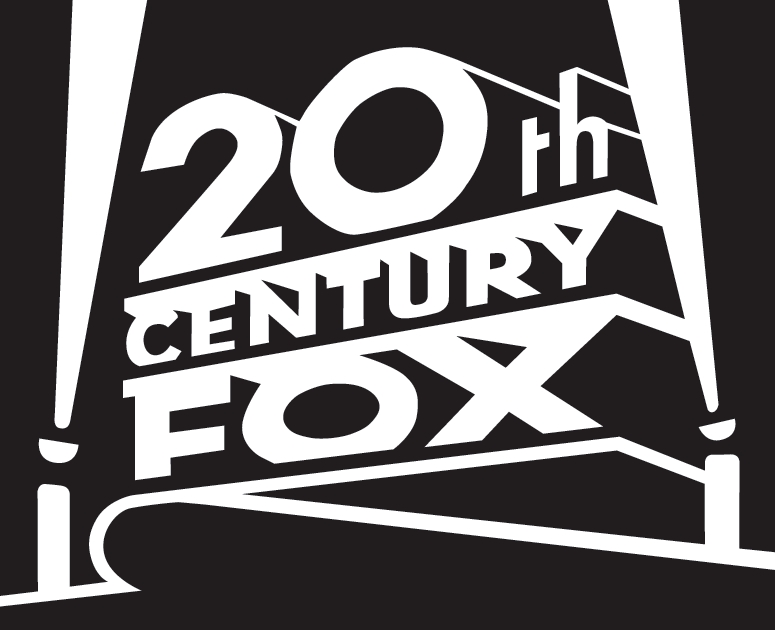 NECA Predators Series 1
– Classic Predator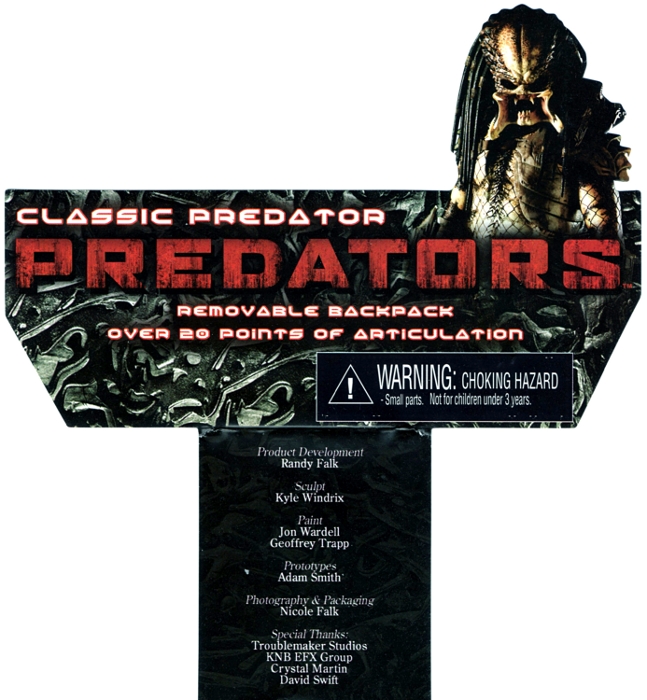 NECAn Predators sarjan hahmot perustuvat samannimiseen vuonna 2010 julkaistuun elokuvaan. Classic Predator kuuluu hahmosarja 1:een.
Takapahvin teksti
A bold new chapter in the Predator universe, shot under the creative auspices of Robert Rodriquez. In this story we follow Royce, a cold-blooded mercenary whose only allegiance is to those who pay him. He reluctantly leads a group of elite warriors who come to realize they've been brought together on an alien planet … as prey. With the notable exception of disgraced physician Edwin, they are all cold-blooded killers-mercenaries, Yakuza, convicts, death squad members-human "predators" that are now being systematically hunted and eliminated by a new breed of alien Predators.
Predator maailman uuden rohkea luku, joka on kuvattu Robert Rodriquezin luovassa suojeluksessa. Tässä tarinassa seuraamme Roycea, kylmäveristä palkkasotilasta, joka on uskollinen vain heille, jotka hänelle maksavat. Hän vastentahtoisesti johtaa joukkoa eliittitaistelijoita, jotka tajuavat, että heidät on tuotu yhteen muukalaisplaneetalle … saaliiksi. Kaikki, lukuun ottamatta häpäistyä lääkäri Edwiniä, ovat kylmäverisiä tappaja-palkkasotilaita, Yakuzan jäseniä, vankeja, tappojoukkojen jäseniä – ihmissaalistajia, jotka ovat nyt joutuneet systemaattisen metsästyksen ja tappamisen kohteeksi uudenlaisten muukalaissaalistajien toimesta.
Mukana tulevat varusteet:
* asereppu
EAN: 634482514313
Pakkaustyyppi: Blister Bubble Package
Ostopaikka: Ebay.co.uk
Julkaisuaika: heinäkuu 2010
Hahmon kokoluokka: 8″ 
Lähikuva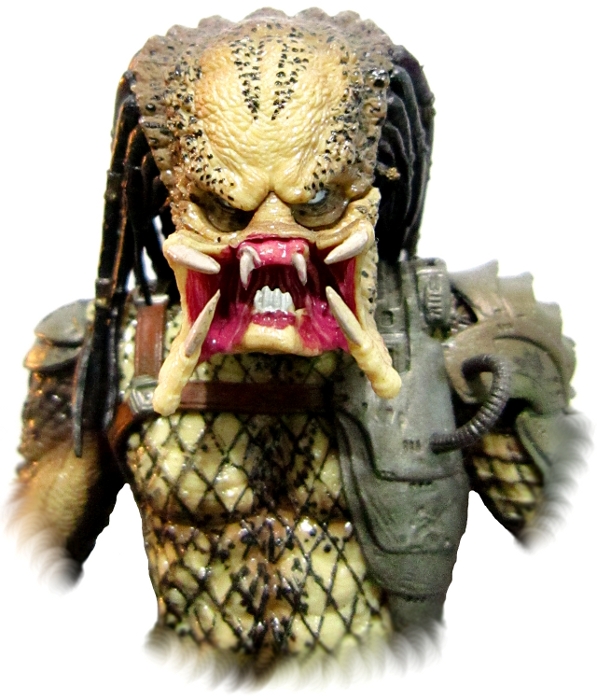 Kokovartalokuvat
Varuste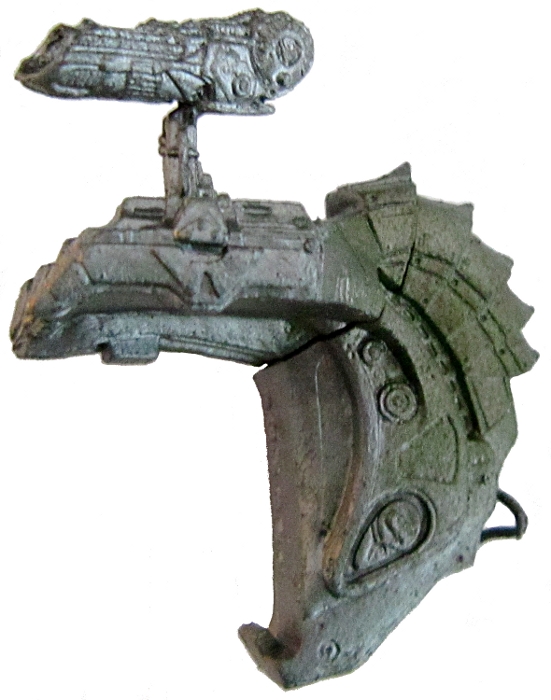 Videoesittelyni hahmosta:
Suomi
httpv://www.youtube.com/watch?v=byqQ9WxV5Bo
In English
httpv://www.youtube.com/watch?v=s9I1rjxBSb4